Download an overview about our mission and the Federal and Military lives we support.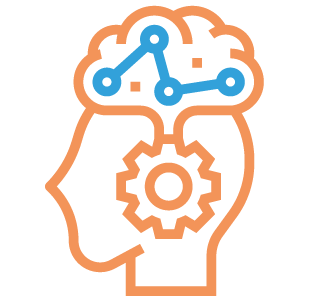 Coaching you to be your best when it matters most.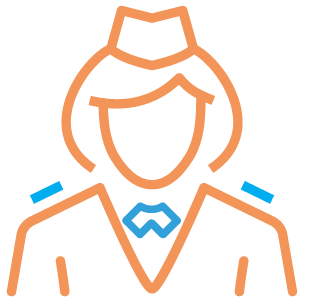 Care and support, every step of the way.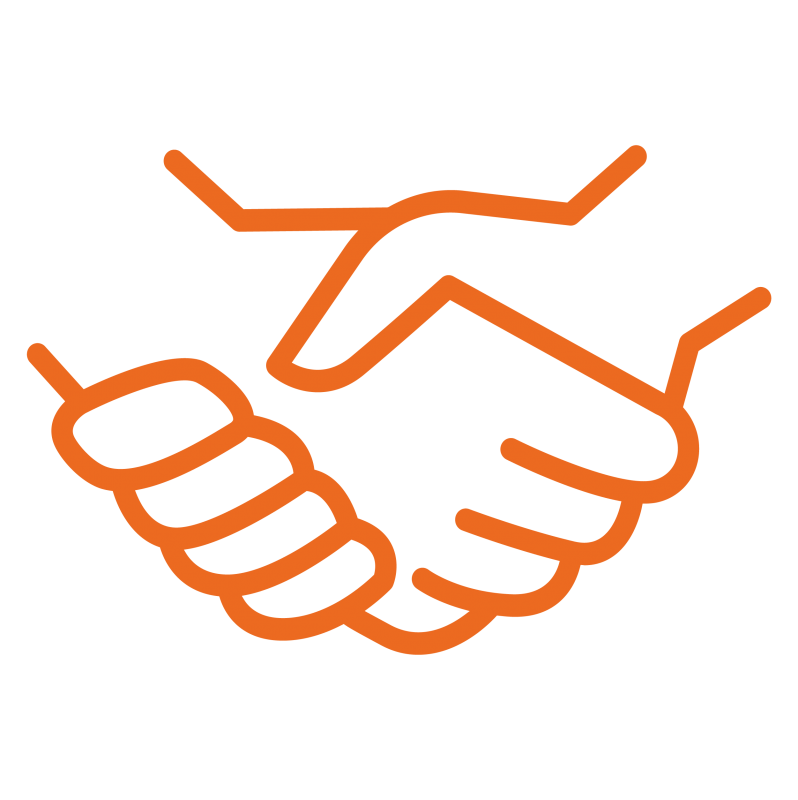 Supporting our Heroes in the Workforce.
As a champion of resilience, Magellan Federal is proud to sponsor the 2022 AUSA Annual Meeting & Exposition. In support of the AUSA mission, we've trained over 700k+ individuals, including Service Members, using our Cognitive Performance Coaches so that they can be mission-ready.
About Our Resilience Services
---
 It's not about reducing stress, it's about learning to leverage it; it's not about quick-fix skills, it's about creating meaningful change in beliefs and behavior; it's not about helping people hold on through challenging times, it's about believing people can thrive through them; it's not just about creating resilient individuals, it's also about helping leaders create more effective conditions for thriving.
Start Your Magellan Federal Career Today!
Interested in a career at Magellan Federal? Browse our open positions today!
Want to hear more about our resilience training capabilities and experience with Warrior Care? Let us know by taking our short survey.
Magellan Federal is exhibiting as well as sponsoring the following forum:
Family Forum I: My Army Life – Grit, Growth and Balance
Monday, Oct. 10 | 1400–1600 | Room 147 AB
With a great opportunity to network:
Small Business Matchmaking
Wednesday, Oct. 12 | 0930–1630 | Room 201 | Registration 0800
Magellan Federal will have daily around-the-clock exhibit staff from 0800–1700, but specific divisions will have scheduled times. Please check each day below for our division representatives' names and schedules. We have also curated a few events we will attend with the hope of seeing you there.
Monday
Events 
Magellan Sponsored Family Forum I: My Army Life: Grit, Growth, and Balance
1400–1600: Room 147AB
SecArmy Industry Reception 
1700–1800: Room 201

AUSA President's Reception
1830–2015: Ballroom
---
Exhibit Representatives 
Business Development and Operations 
1100–1200:

Bob Bonham, Susan Morris, and Valentina Ramos

 

1200–1300:

Bob Bonham, Susan Morris, and Jim Batchelder

 

1300–1400:

Ronna Trent and Valentina Ramos

 

1400–1600:

Connie Miller

 
Career Opportunities 
1300–1600:

Krystal Doucette

 
Tuesday
Events
Family Forum II: Building Connections: Strength, Personal, Family & Community Relationships 
0930-1130: Room 147AB
Eisenhower Luncheon
1230-1430: Ballroom
Family Forum III: Army Senior Leaders' Town Hall 
1500-1630: Room 147AB 
U.S. Army Guard and Reserve Reception
1700–1830: Room 150B 
---
Exhibit Representatives
Business Development and Operations 
1000–1100:

Susan Morris and Jim Batchelder

 

1100–1200:

Bob Bonham and Valentina Ramos

 

1200–1300:

Bob Bonham and Stacy Drones

 

1300–1400:

Jon Metzler and Tracy Felton

 

1500–1600:

Ronna Trent and Valentina Ramos

 
Career Opportunities 
1100–1400:

Krystal Doucette

 
Wednesday
Events
AUSA National Partner Breakfast
0700-0830: Room 146 ABC
George Catlett Marshall Memorial Reception and Dinner
1830-2100: Ballroom
---
Exhibit Representatives
Business Development and Operations 
0900–1000:

Aaron Betz and Tracy Felton

 

1000–1200:

Bob Bonham and Jon Metzler