EAP Provider Network

About Magellan
Magellan provides Employee Assistance Program (EAP) services to more than 890 businesses and government agencies. We contract with counselors who are independently licensed throughout the United States to accommodate our clients.
Support Military Families
We invite you to share your interest and availability to deliver  short-term, non-medical counseling services   to eligible active-duty service members and their families, should Magellan be awarded the Military OneSource contract.
Military OneSource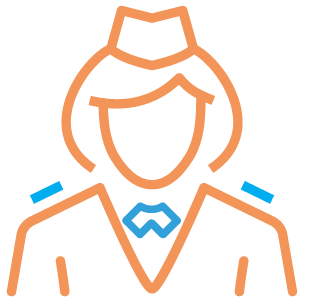 Military OneSource is a Department of Defense service that provides resources and confidential help to service members and military families. Network providers will offer short-term, non-medical counseling services on a wide range of issues, including relationship conflicts, stress management, coping with loss and managing deployments.
Eligibility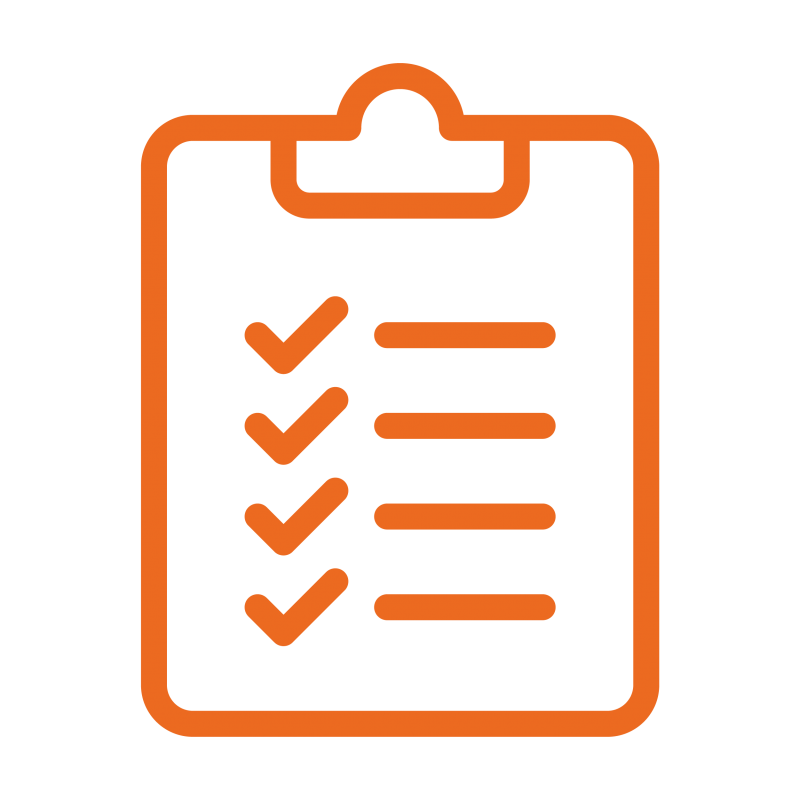 Magellan is adding to our network counseling provider team who share a common mission to serve and support the behavioral health of military families. To participate in the Military OneSource provider network, you must:
Be a United States citizen
Be independently licensed by a U.S. state or territory
Speak English
Complete a background check and fingerprinting
Complete training requirements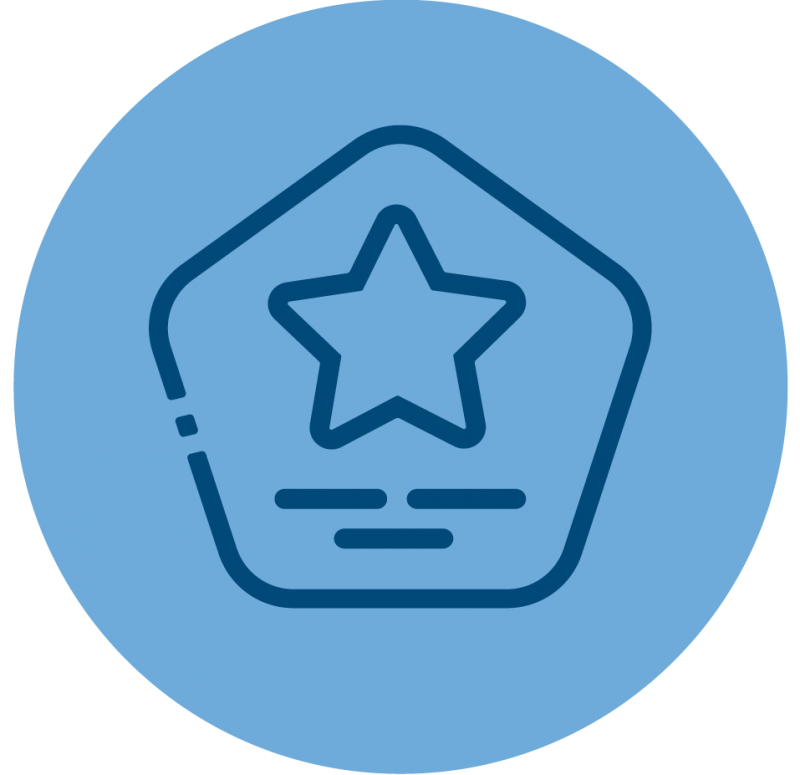 Experienced
Over 50 years of providing EAP and over 30 years of providing EAP to the Federal Government.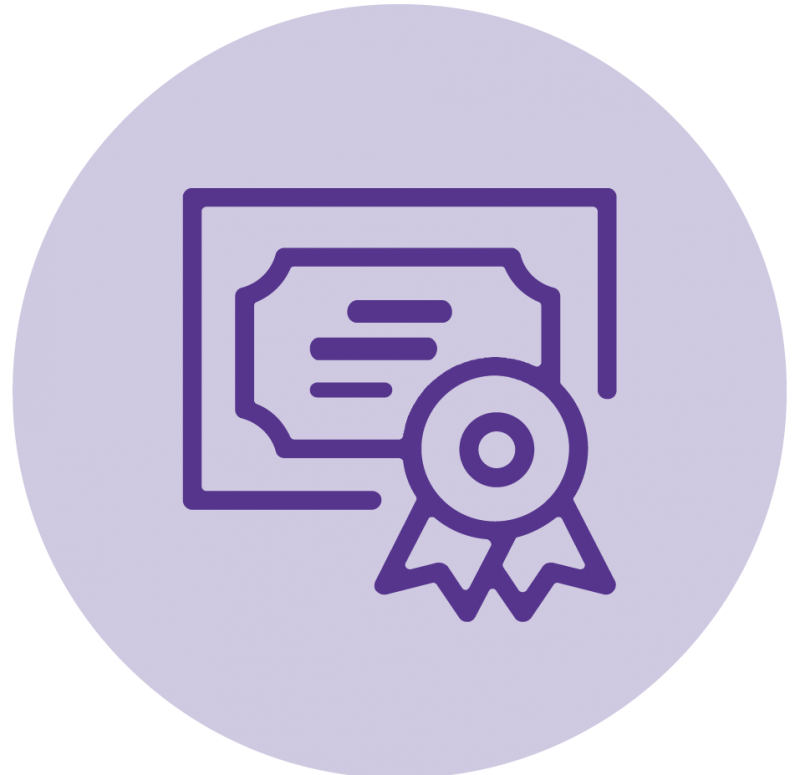 Reputable
Magellan Federal is the largest EAP provider for the Federal Government. We serve 225+ government agencies, covering more than three million civil servants and families globally.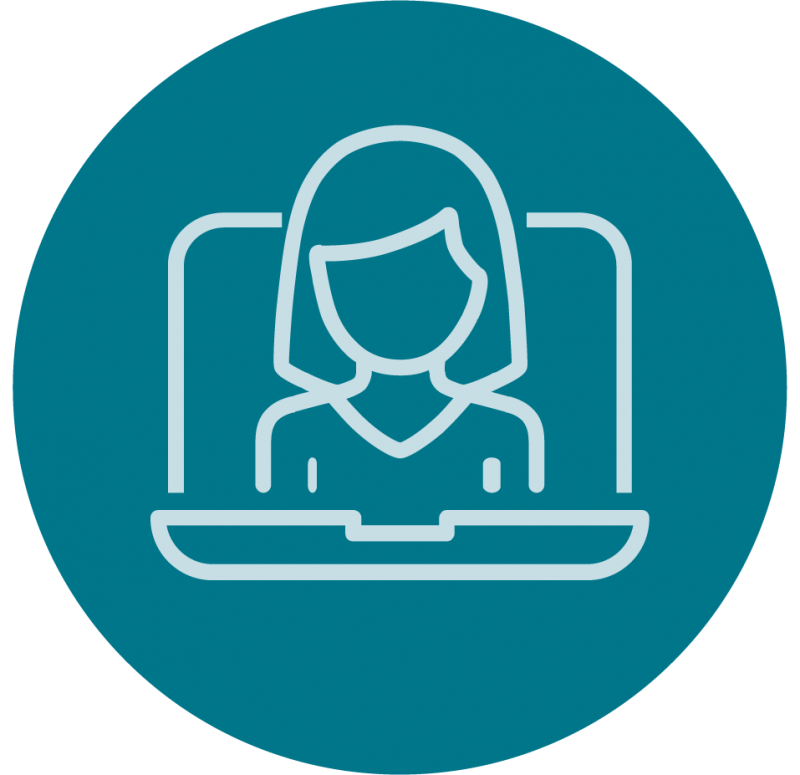 Flexible
We maintain network providers across U.S. and U.S. territories to provide in-person and virtual EAP sessions.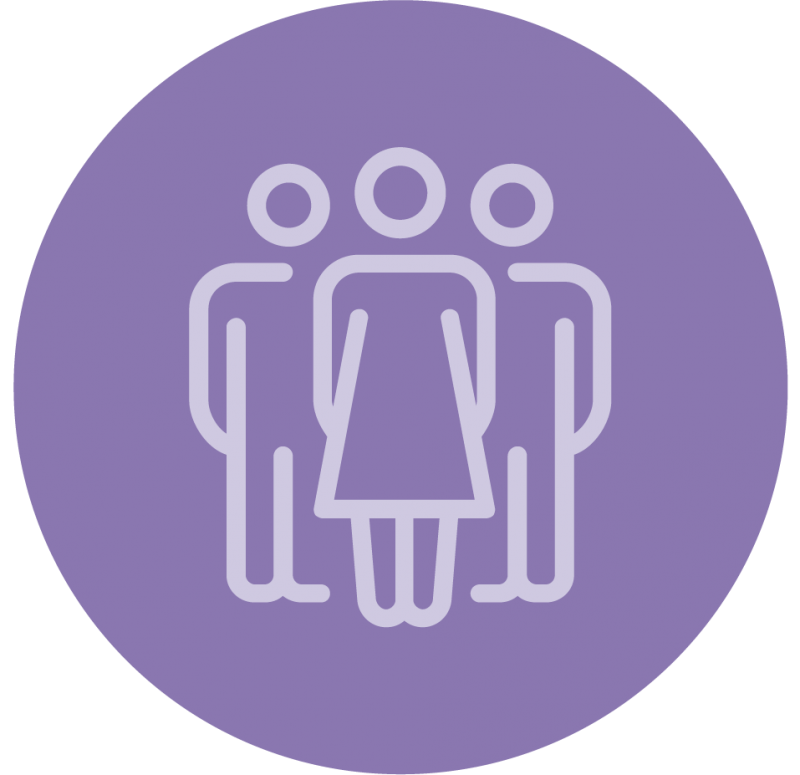 Supportive
We have a dedicated Military OneSource network team to assist providers with administrative support. We use advanced technology to submit case notes and invoices, making working with us easy.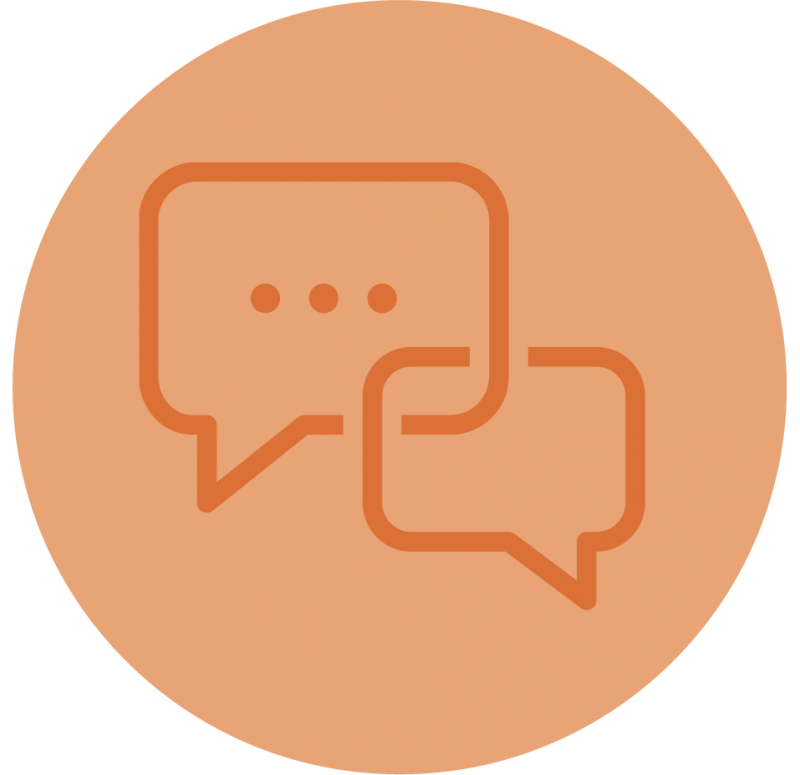 Non-restrictive
Members will have access to up to 12 sessions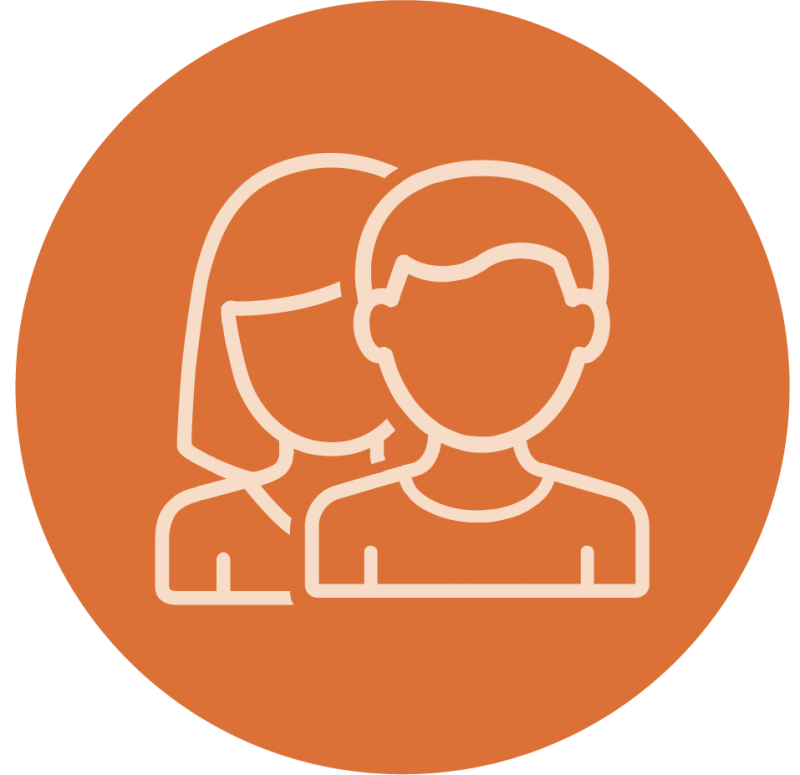 Distinguished staff
We have more than 37K EAP network providers in our nationwide network. Work and partner with highly educated and knowledgeable Magellan Military OneSource team.
Benefits of Joining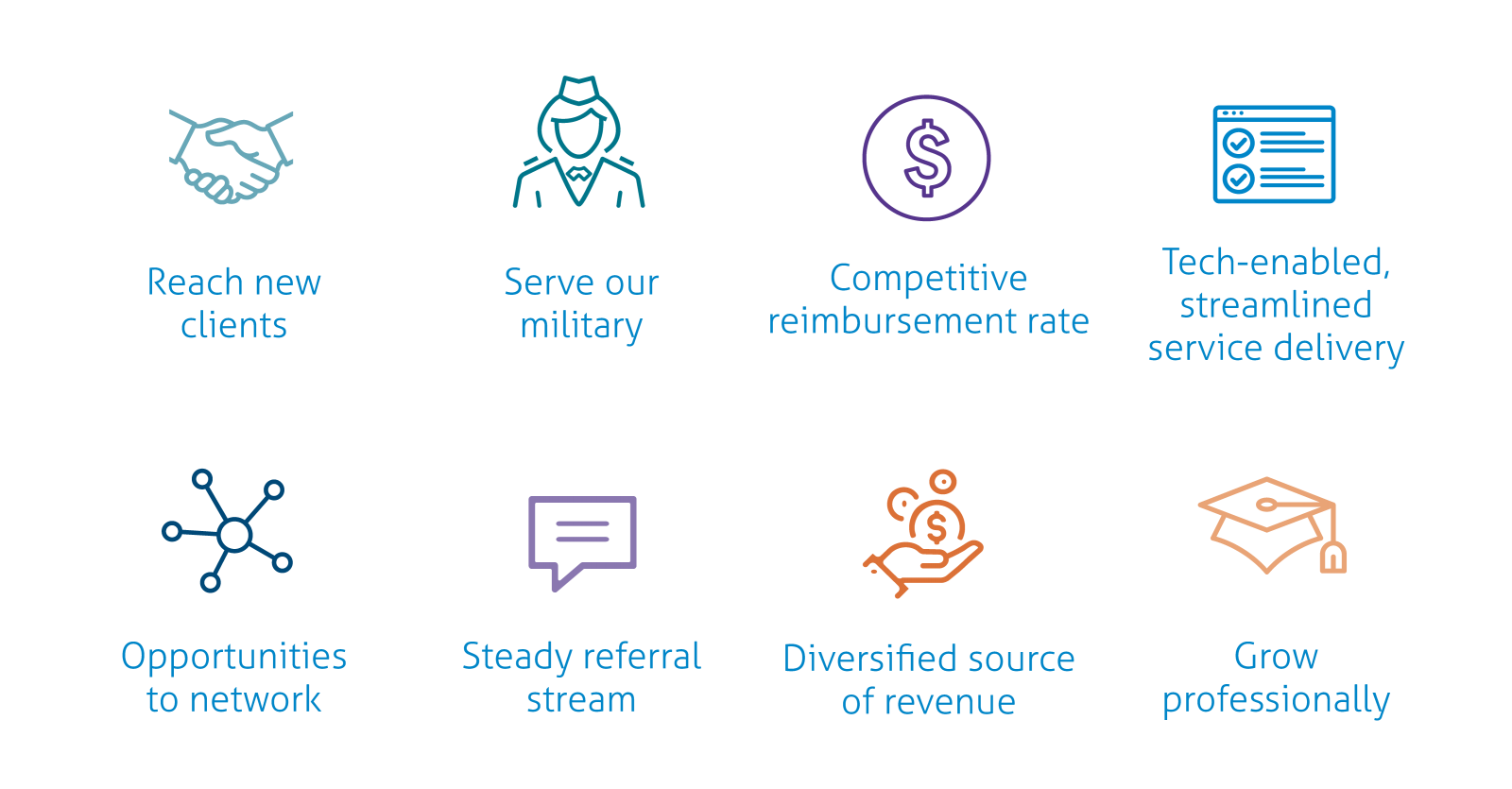 Thank you for your interest in contracting with Magellan to provide employee assistance counseling services. We look forward to receiving your commitment!