<
Our Solutions
We combine decades of government and military expertise with the latest commercial health innovation to deliver service and staffing offerings in the following areas:

Mental Health, Substance Use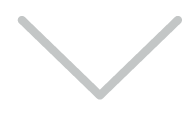 Solutions Spotlight
View All Mental Health, Substance Use Solutions
Assessment, screening and exams
Case management
Crisis response and intervention
Substance abuse prevention
Sexual assault support
Suicide prevention
Digital support
Crisis line
TBI
Therapeutic retreats

Coaching and Care Management

Solutions Spotlight
View All Coaching and Care Management Solutions
Resilience
Human performance
Violence intervention and prevention
Sexual assault training and prevention
Substance abuse counseling
Health and wellness education
Financial coaching
Critical incident response
Stress counseling

Adaptive sports

Family Support Services

Solutions Spotlight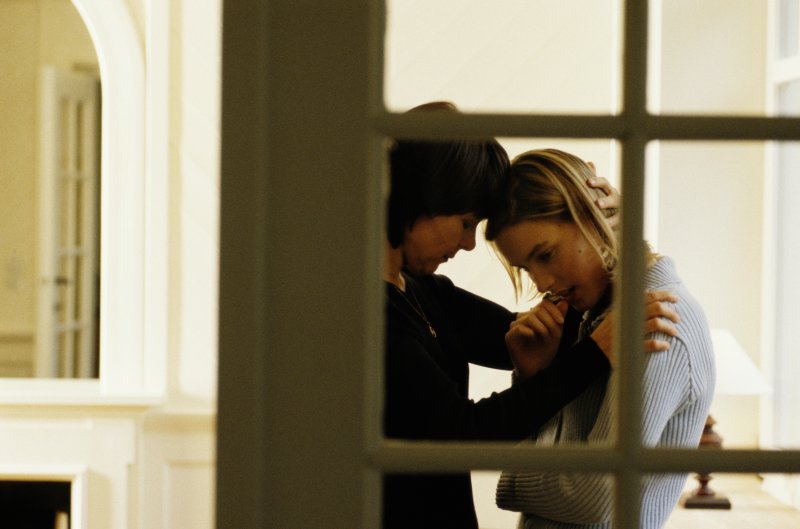 Helping victims get their life back.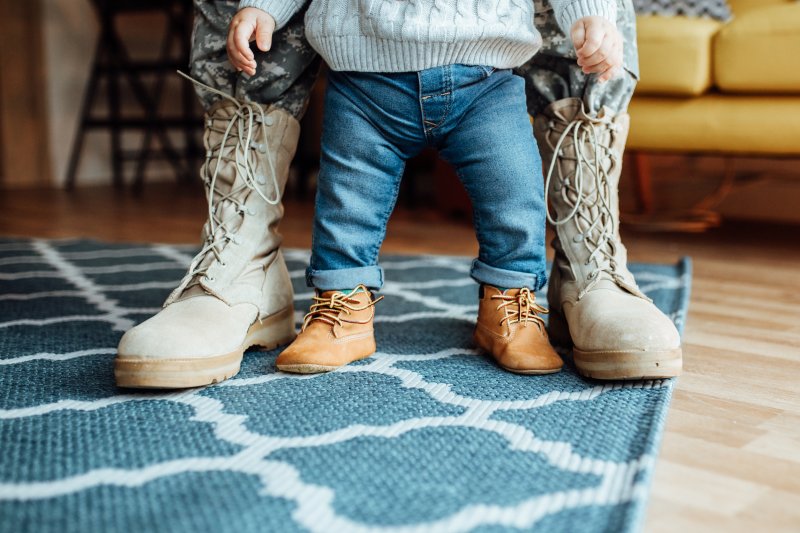 Keeping military families mission ready.
View All Family Support Services Solutions
Victim advocacy
New parent support
Deployment support
Rehabilitation
Reintegration training
Work-life support
Caregiver support
Occupational health
Transition assistance
Financial literacy
Legal consultation
Fraud prevention
Gamification
Lactation consultation

Administrative Professional Services

View All Administrative Professional Services Solutions
Call centers
Case management
Human resource support
Human research protection services
Pilot program design and implementation
Policy & analysis
Strategic consulting
Training delivery
Medical and case management staffing
Appointing
Management services
ID cards

Health Assessments

View All Health Assessments Solutions
Fitness for duty/ readiness
Workers' compensation reviews
Nurse advice line
Care management
Analytics
Disability services
Independent/clinical review
Behavioral/mental health disability exams
Clinical peer reviews

Military + Veteran Benefits Support

Solutions Spotlight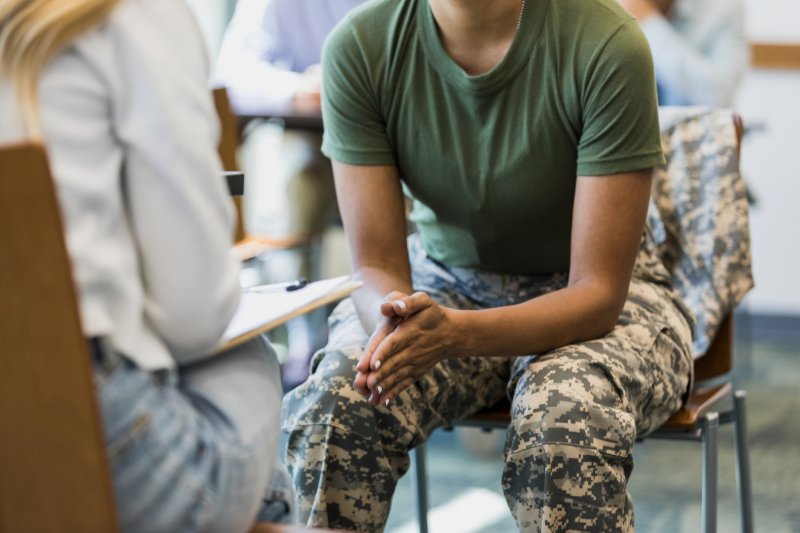 Counseling where it's needed most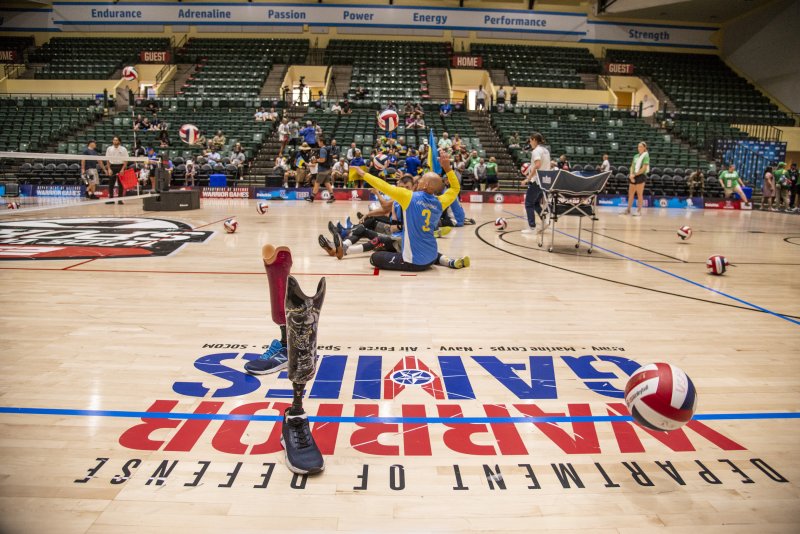 Care and support, every step of the way.
View All Military + Veteran Benefits Support Solutions
Non-medical counseling
Family advocacy
Family, youth, school counseling
Casualty management
Survivor benefits
Appeals processing
Appointing
Center of Excellence
Resilience and performance coaching
For more information on Magellan Federal's Expertise and Solutions, please contact us