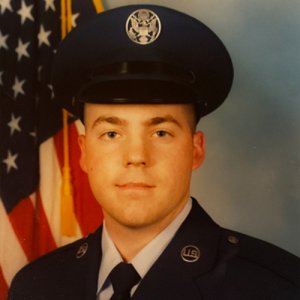 Working for Magellan caused a major change in my life for the better! Magellan cares about its people … all of them! Whether you are an employee or a customer, Magellan has you in mind and is trying to make change for the better.
I was so impressed with Magellan's leadership and how it provides for its employees' well-being at work or home.
The programs offered by Magellan and the support of Veterans hit home for me as a Veteran with a military family history. I am a part of CENVET, which spans Centene/Magellan, and I love meeting and supporting Veterans through the CENVET committee and meetings. I am proud of my team and of being a part of the Magellan family.