Our Brand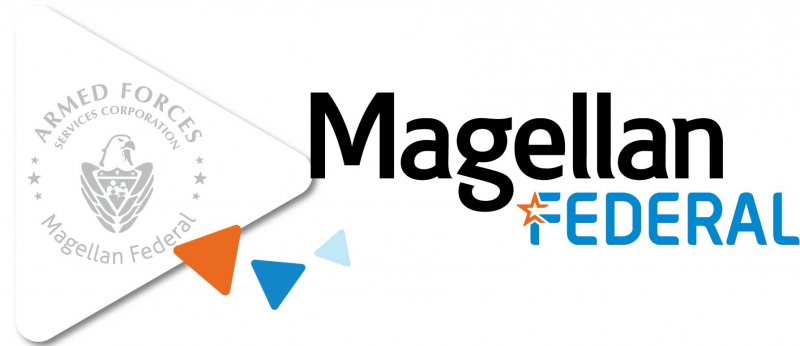 AFSC is now Magellan Federal: We've changed our name, but our Mission remains unchanged.
Why the New Identity?
Since our acquisition by Magellan Health, we have gone to market under a dual identity — we introduced Magellan Federal to the market, but continued to also function as AFSC. With our new brand, we are merging the exceptional services and experience of AFSC with the expanded resources and capabilities of Magellan Healthcare. As Magellan Federal, we will be able to offer more to our employees, clients, and ultimately the deserving military and federal families that we all serve.
Continuing AFSC's Well-defined History and Culture
With the transition to Magellan Federal, we leave behind the AFSC name but not the impressive history of our company, culture, and relationships with our exceptional clients.
Fundamentally, Magellan Federal will continue to stand for everything that made AFSC great. We are still a people-centric organization that has walked in our client's shoes and understands their needs. We will continue to put individuals and their families at the center of our solutions, and will deliver quality solutions with compassion, respect and dignity. We will remain transparent, honest and ethical in all our interactions.
We are committed to offering exceptional solutions that support our clients.
Excellence is a cornerstone of our culture and will continue to remain so going forward. We are passionate about going above and beyond to serve our unique clients. We will exceed commitments, innovate and work together toward the ultimate goal of enhancing lives as Magellan Federal.
Magellan Federal is a registered d/b/a of Armed Forces Services Corporation and a wholly-owned subsidiary of Magellan Healthcare, Inc.