Anna Sever
President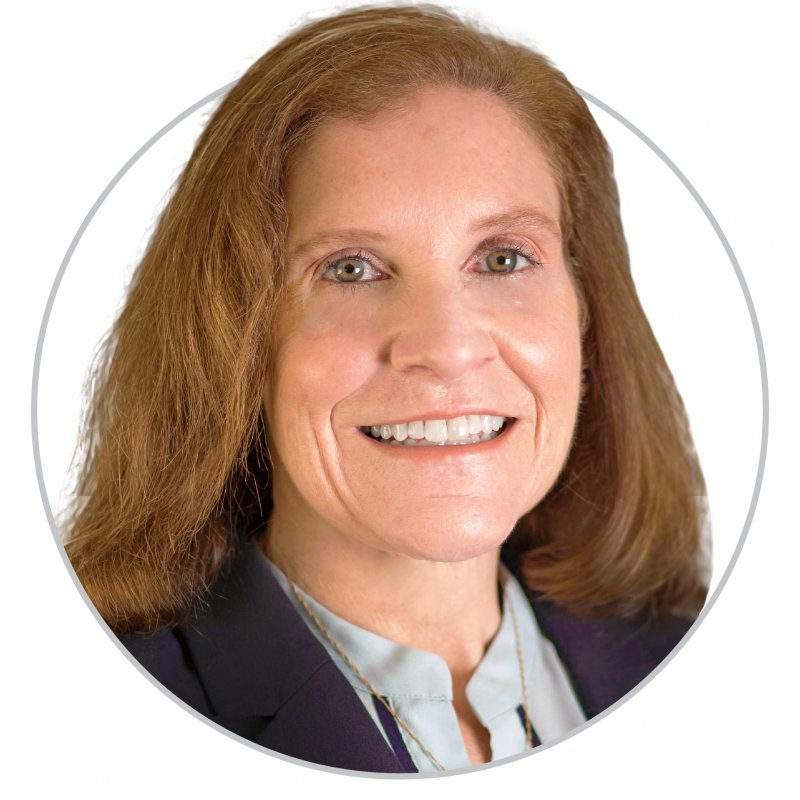 Our focus is to expand our reach to help as many federal employees, service members, veterans, and families as we can live healthier lives. There is no greater reward than that.
Ms. Sever's expansive experience as a healthcare and social services executive comes with over 20 years of progressive management responsibilities including spearheading growth and new business initiatives with Federal contractors. She has served as a gubernatorial appointee in an Umbrella Health and Welfare agency where she was responsible for the operations of a 350 million segment of the Department of Health and Welfare as well as over 300 employees. She was Named 2023 Chief Executive Officer of the Year for a Public Company by WashingtonExec.
Ms. Sever is accountable for the delivery of services on all of Magellan's federal contracts. Ms. Sever develops strategic and operational plans to grow the business, optimize and improve services to all clients, and provides overall leadership and guidance for a team of over 2,500 professionals. She holds herself ultimately responsible for the quality and efficiency of all work performed and services delivered to Magellan Federal clients.
Prior to joining Magellan, Ms. Sever was responsible for new business development, capture management, and program development for County, State and Federal governments in the following areas: Medicaid and Medicare, behavioral health, child welfare, and developmental disabilities. She also led Maximus' Health Business Development division and grew the organization from just over 100 million to shy of a billion dollars. Ms. Sever was instrumental in Maximus' work with the VA on key programs such as Community Care Network (now Mission Act), CDC Info, and CMS Eligibility Appeals Operations Support.
Ms. Sever is a military spouse who received her BA cum Laude from Davidson College; her MSW from the University of South Carolina, and her Certification in Gerontology from the University of South Carolina. She has worked in federal and state government contracting for the last two decades and recently joined the National Committee for Quality Assurance.