Doug Humerick
Vice President, Contracts and Procurement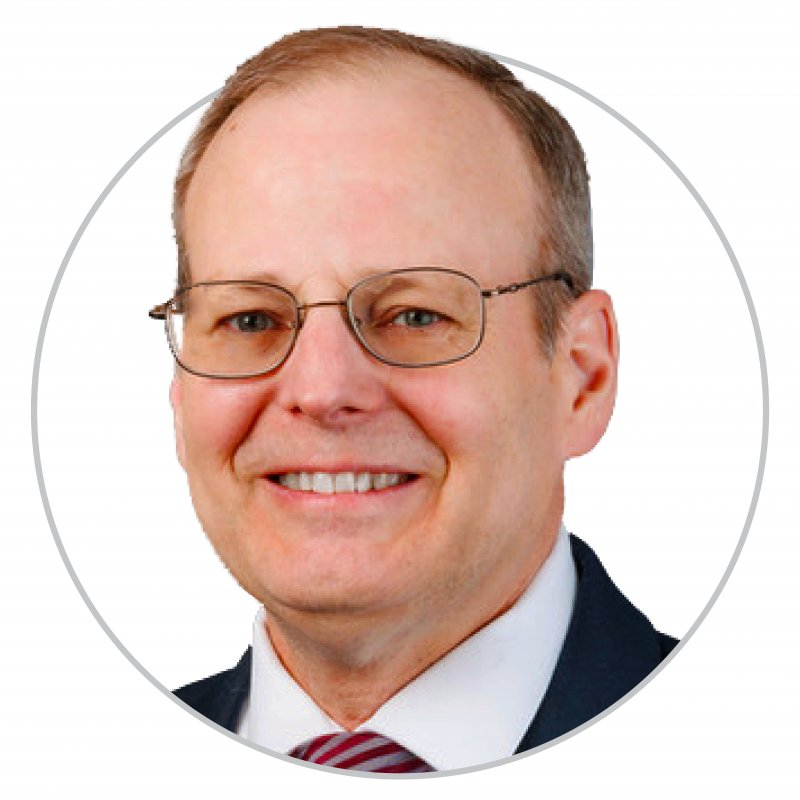 As an Air Force veteran, I'm proud to continue to support our active military, guard, reserve, veterans, and their families. Ensuring stellar delivery of all our programs is Magellan Federal's way of saying 'thank you'.
Mr. Humerick joined Magellan in 2018 and became the Magellan Federal Vice President of Contracts in 2019. In his current role as Vice President of Contracts and Procurement, he oversees the Contracts, Subcontracts, and Security teams, helping to execute fast-acting subcontracts and procurement changes and security requirements while ensuring we are complying with all FAR, agency requirements, and public laws.
Prior to joining Magellan Federal, Mr. Humerick was the Senior Director of Contracts for the Military Family Life Counseling program. He is a retired Air Force Contracting Officer where he held unlimited contracting officer's authority for the Air Force, Army, and NATO acquisitions. He supported various aircraft systems during his military and post-military career including the C-17, F-15, F-16, F-22, F-35, UH-2, UH-60, and K-1200 and base operating supports. He has led large and small contracting organizations and multi-functional teams.
Mr. Humerick holds a Doctor of Business Administration degree from Capella University, an MS Acquisition and Contract Management from the Air Force Institute of Technology, an MBA from the University of North Dakota, and a BS in Computer Science from the University of Maryland Baltimore County.