Steve Schmith
Vice President, Human Readiness Division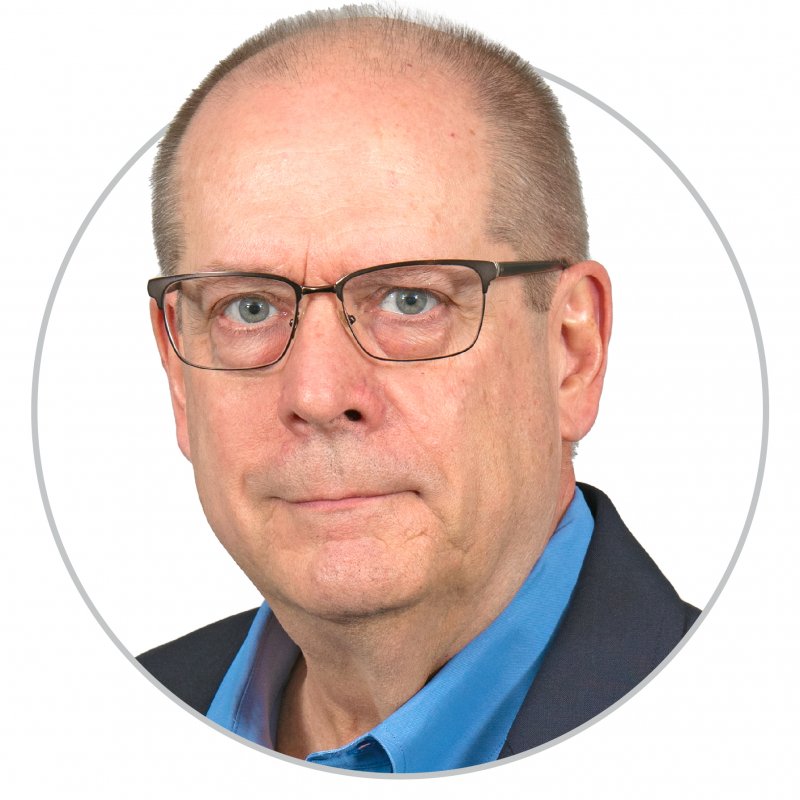 Our services hone the skills of our Nation's leaders, increasing the cognitive and physical readiness of the Warriors they lead, enabling them to perform their best when it matters most.
Steve Schmith has served in leadership positions for the last forty-two years. He is experienced in military and corporate leadership, program management, strategic planning, international affairs, and policy development and analysis. As Vice President, Human Readiness Division at Magellan Federal, he leads over 1,100 employees on dozens of contracts at over 100 worldwide locations.
During his 24-year Army career, Colonel Schmith's assignments included The Joint Chiefs of Staff; The Army Staff; U.S. European Command; U.S. Embassy, Brussels, BE; the 101st Airborne Division; and various command and staff positions. Since retiring from the Army, Mr. Schmith has worked in federal contracting in a variety of leadership positions in support of the military services.
Mr. Schmith has a Master of International Affairs (MIA) degree from the School of International and Public Affairs, Columbia University, New York, NY, and a BA in Communication from the University of Rhode Island.