Dan Merritt
Vice President, Information Technology – Federal Solutions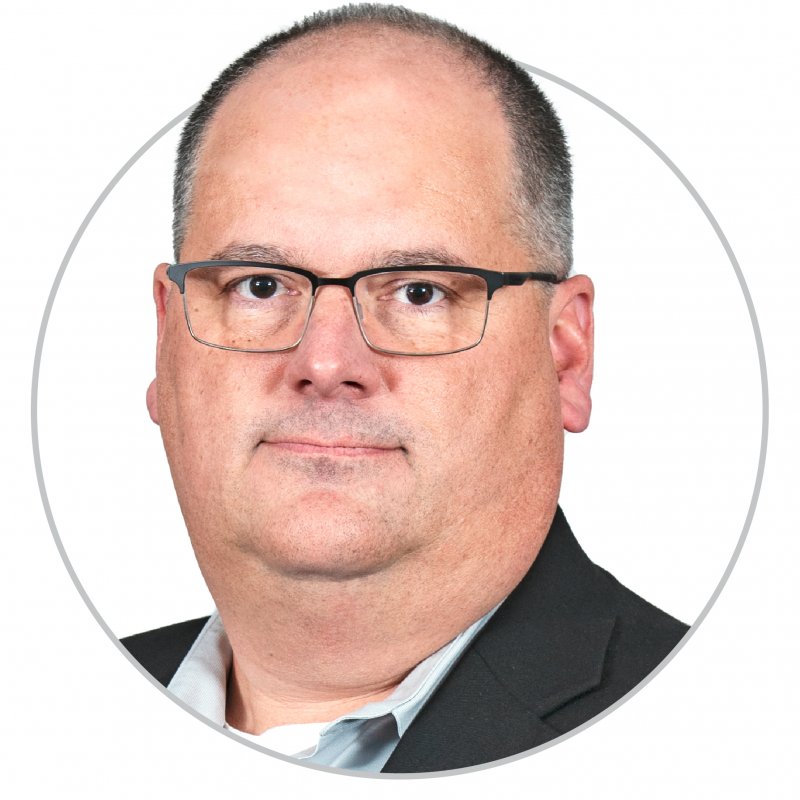 Our organization is dedicated and passionate about the support and wellbeing of our Nation's military service members and their families, and I am grateful to be a part of a leadership team that innovates to improve our customer experience.
Mr. Merritt joined Magellan Federal in 2021 as the Vice President of Federal IT Solutions. In this role, Mr. Merritt is responsible for the development, delivery, and execution of all IT solutions and services supporting the Federal business. This includes the implementation of enterprise systems and processes while tailoring them as required to meet specific Federal contractual and cybersecurity requirements. He is focused on maintaining a delivery model which leverages critical IT resources (people, process, and technology) to provide a consistent framework for all Federal programs.
Prior to joining Magellan Federal, Mr. Merritt was the Vice President of IT Service Delivery at Serco, Inc. where he was responsible for the delivery and execution of all IT infrastructure services and operations for Serco's North American business.
Mr. Merritt has a Bachelor of Science degree in Accounting and Bachelor of Science degree in Management Information Systems from the Florida State University.