Download an overview about our mission and the Federal and Military lives we support.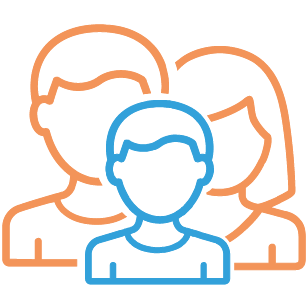 Learn more about how we assist survivors.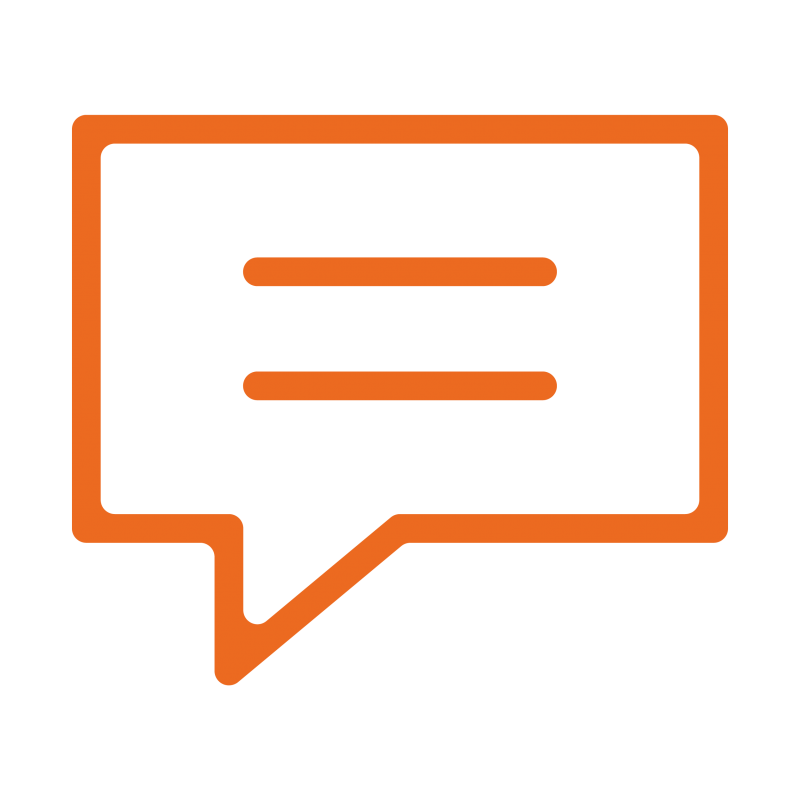 ASACS Counselors Needed!
Join our team Today!
As a champion of victim advocacy, Magellan Federal is proud to sponsor the 35th IVAT Hawaii International Summit. In support of the IVAT mission, we provide global advocacy support to Military families with more than 100+ Domestic Abuse Victim Advocates (DAVAs), offering victim response and 24/7 advocacy to survivors of domestic and family violence.
About Our ASACS  Program Support
---
Magellan Federal proudly supports the Army Adolescent Support and Counseling Services (ASACS) program. ASACS is a school and community-based program that provides clinical counseling and prevention education services that are confidential for students in grades 6-12 at DODEA schools overseas and military ID cardholders at certain Hawai'i Public Schools. We provide a complete assessment and conduct individual, family and group counseling. Counseling addresses alcohol and other drug use as well as mental health concerns. Counselors provide education on a variety of topics in classrooms that can improve overall teen functioning. Our work can include parent workshops to improve parent-child relationships and coordination with local agencies to collaborate and support teens and their families.
About Our Victim Advocate Support Services
---
First line of Communication. We man 24/7 hotlines to offer support when it is need. Our Victim Advocates coordinate medical treatment and counseling services for victims and their families.
Victim Rights. We help victims work with law enforcement, military commanders and both the military and civilian legal system. When necessary, we advocate on the victim's behalf. We ensure victims understand their rights and ensure they receive the support to which they are entitled.
Information is private.  Each case is treated according to the needs of the victims and all information is stored in accordance with HIPAA regulations.  Our staff is sensitive to the nature of this information and ensure it is secure
Constant Improvement. Once a month all clinical staffing cases are reviewed by leadership and peer review to ensure accuracy and compliance.  Staff members communicate quarterly to access the progress of services and identify any challenges to the program.
Training. Given the nature of this work, we ensure our staff is trained and licensed accordingly.  We have licensed Social Workers, Registered Nurses, and Nationally Certified Victim Advocates.  Our staff receive over 40 of training in additional to any certifications/licenses before they man the hotline and take on cases.  Each Advocate must complete HIPAA yearly training.
Start Your Magellan Federal Career Today!
Interested in a career at Magellan Federal? Browse our open positions today!