Meet the Onsite Team
Magellan Federal Is Here for You at AUSA. We invite you to visit us in Exhibit Hall C, booth #350, to get to know us better. Our staff will be available from 09:00–17:00 daily during the AUSA Annual Meeting & Exposition.
Meet with Our Leadership
Our leadership team will be on site for a special meet-and-greet. Learn more about our extensive work within non-clinical counseling, human performance, and EAP support to the military, federal employees and their families.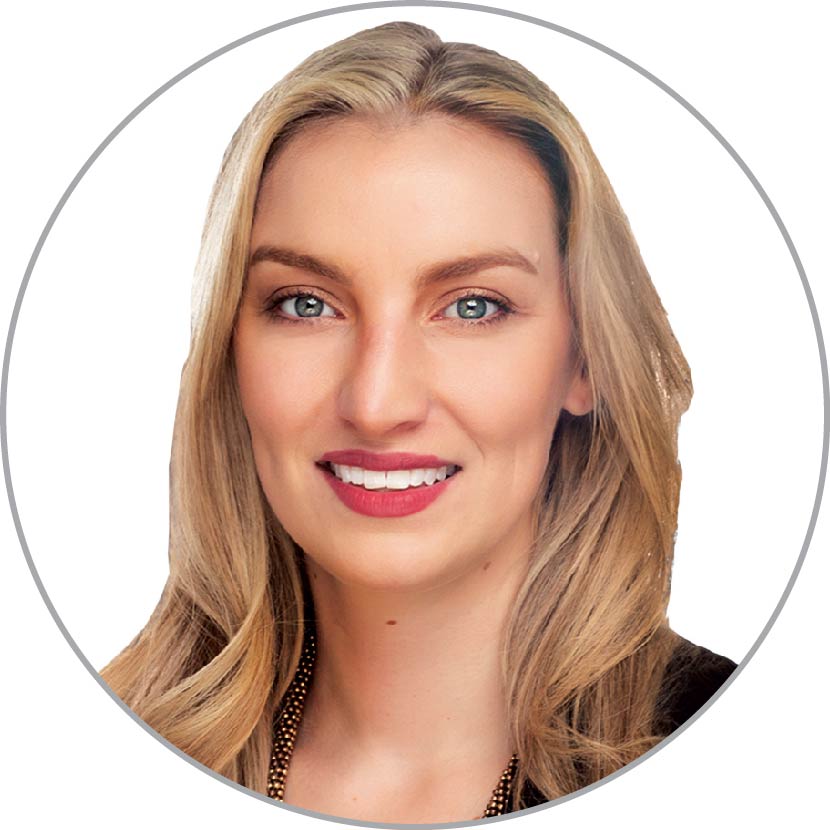 Shannon Kelley
Chief Growth Officer
kelleys@magellanfederal.com

---
Shannon has more than 15 years of Federal consulting experience spanning delivery and growth across large/Big 4 consulting firms and small business. Prior to coming to Magellan, she supported and led various Department of Defense (DoD) and DHA initiatives related to wounded warrior, transition, and veteran populations culminating in the oversight of the VA's Transition Assistance Program (TAP) with over 400 people and 100+ locations worldwide.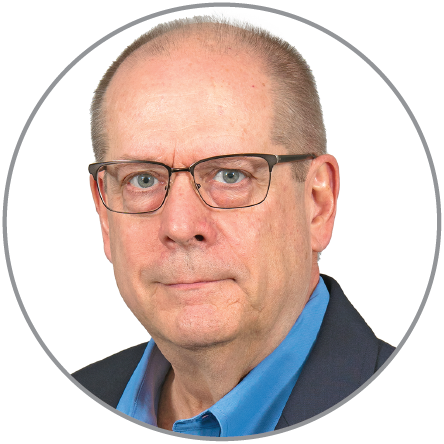 Steve Schmith
VP, Federal Program Operations
schmithsg@magellanfederal.com

---
Steve leads over 1,100 employees on over 20 contracts at over 200 worldwide locations. During his 24-year Army career, Steve's assignments included The Joint Chiefs of Staff, The Army Staff, U.S. European Command, U.S. Embassy, and the 101st Airborne Division. Since retiring from the Army, he has worked in Federal contracting in various leadership positions supporting the military.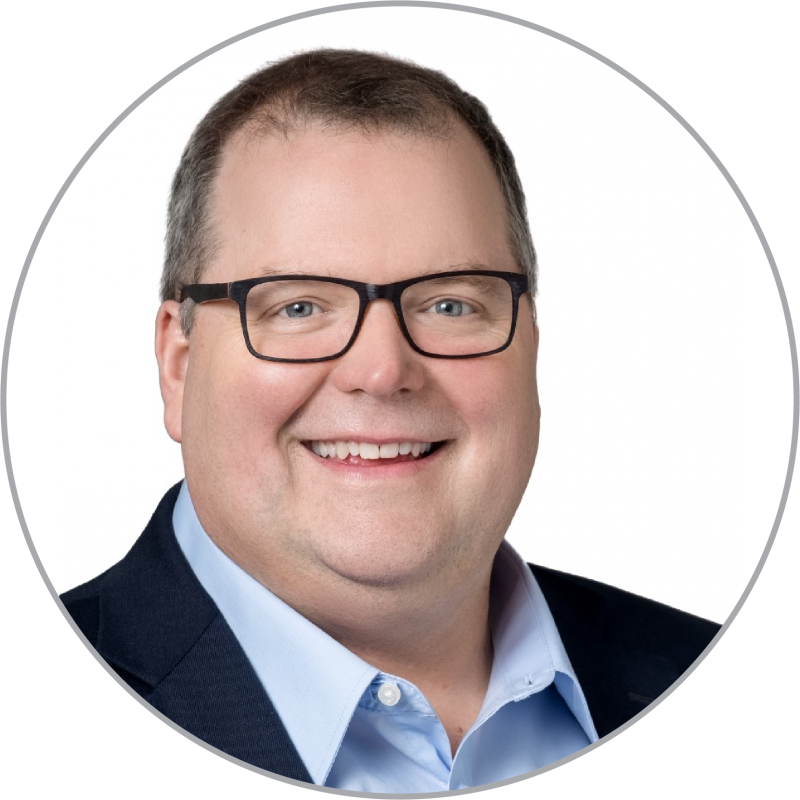 James Thornbrugh
Vice President, Military Counseling Division
jsthornbrugh@magellanfederal.com

---
James has an overall responsibility for the Magellan Federal portion of the Military Counseling Division program. Mr. Thornbrugh is a Licensed Professional Counselor with a master's degree from Lincoln University and over 27 years of experience in the mental health field with 17 of those years in behavioral health management.
---
Network with Our People
Our division leads are joined by business development, contracting, and capture management team representatives as well as our counselors, including: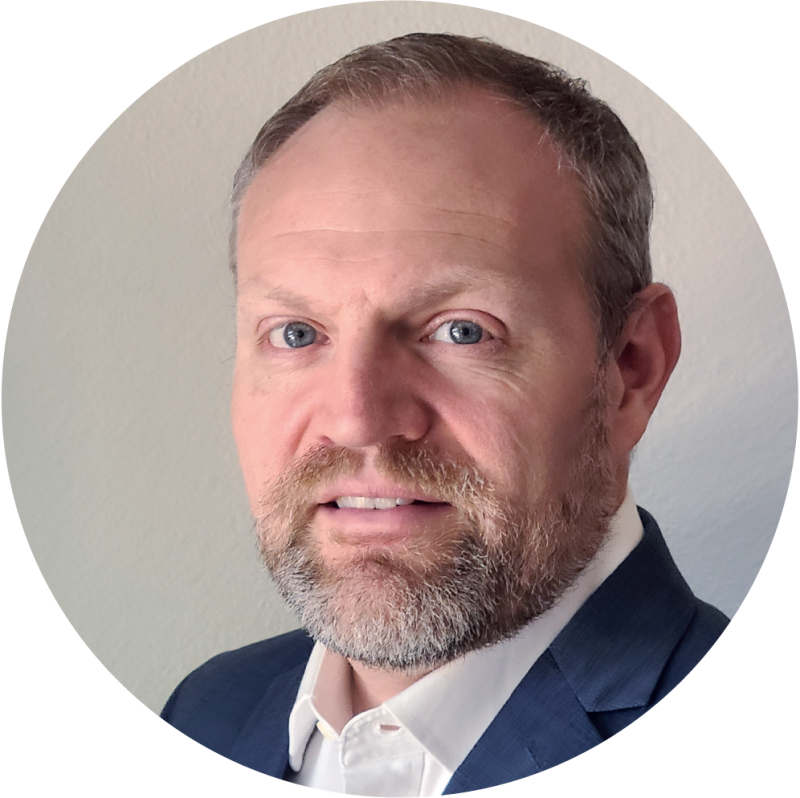 Jon Metzler, PHD, CMPC
Director, Human Performance
metzlerjn@magellanfederal.com

---
Dr. Jon Metzler has extensive experience providing performance psychology consultation to the military and other clientele. Jon is an AASP Fellow Member and Chair of the AASP Certification Council.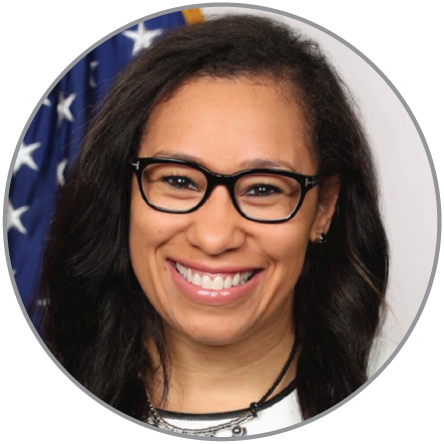 Stacy Drones
Sr. Director, Family Programs
droness@magellanfederal.com

---
Stacy is a military spouse who has worked with Army family programs for over 15 years. As Senior Director of Family Programs, Stacy oversees victim services and family support contracts.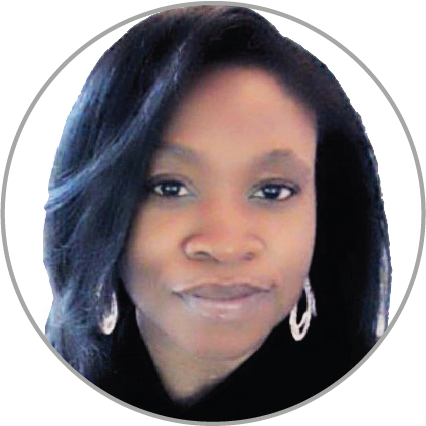 Nikki Walker
Sr. Director, Non-medical Counseling (MFLC)
ntwalker@magellanfederal.com

---
Nikki oversees key pilot initiatives aimed to enhance program growth and build strategic partnerships with government and community programs. She has led training pilot programs, Diversity Equity and Inclusion webinars and activities, and organizational initiatives related to prevention and wellness for military populations.
Meet Our Human Performance Experts
Don't miss the opportunity to speak with our nationally recognized leaders in human performance and witness in-person demos by our Performance Experts.
---
Elevate your Career
Magellan Federal will also have our talent management team onsite to answer any questions about taking your profession to the next level.
---

Join Us in Supporting our Communities
Members of our Community Partnering team will be available to talk with you about opportunities to become one of our community partners.