As a champion of resilience, Magellan Federal is proud to sponsor the 2023 AUSA Annual Meeting & Exposition. In support of the AUSA mission, we've trained over 700k+ individuals—including Service Members—using our Performance Coaches so that they can be mission-ready.

Download an overview about our mission and the Federal and Military lives we support.
About Our Resilience Services
It's not about reducing stress, it's about learning to leverage it; it's not about quick-fix skills, it's about creating meaningful change in beliefs and behavior; it's not about helping people hold on through challenging times, it's about believing people can thrive through them; it's not just about creating resilient individuals, it's also about helping leaders create more effective conditions for thriving.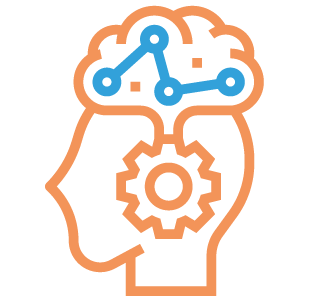 Coaching you to be your best when it matters most.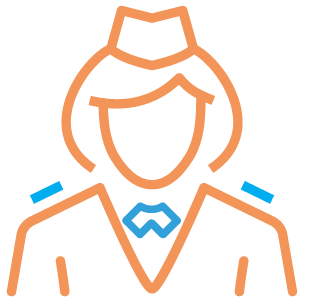 Care and support, every step of the way.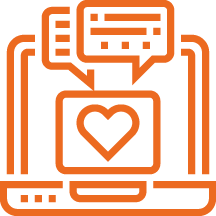 Take a short survey and be entered into a prize drawing!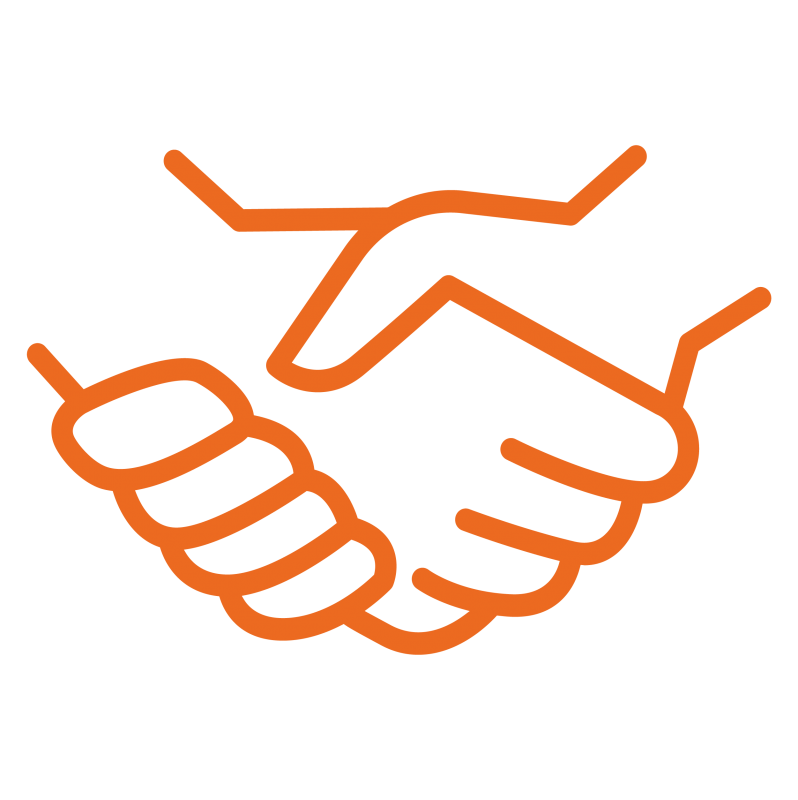 We prioritize veterans by actively promoting a culture of support for heroes in the workforce.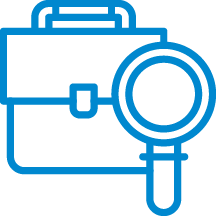 Interested in a career at Magellan Federal? Browse our open positions today!