Our Military Community Collaborators
We honor our nonprofit heritage by supporting organizations that share our passion and commitment to helping others. Currently we have partnerships with the following organizations: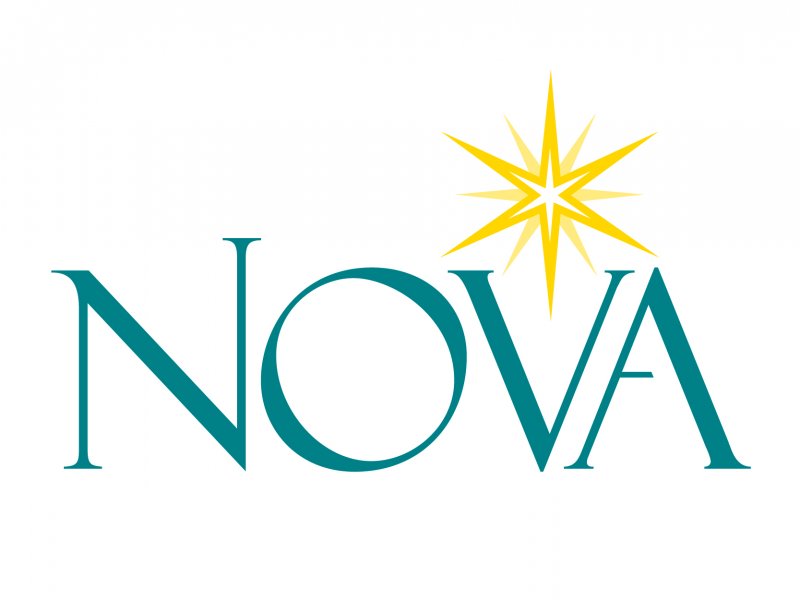 National Organization for Victim Advocacy (NOVA), our current partner on the IMCOM Family Advocacy Support Services contract, is a 501(c) 3 membership organization with a mission that extends to victims every day by providing training and technical assistance through state, regional, and national trainings as well as a skill-based, victim-services professional annual conference. Through our partnership with NOVA, Magellan Federal provides its Victim Advocates specialized training and certification, ensuring best in class supportive services for service members and their families.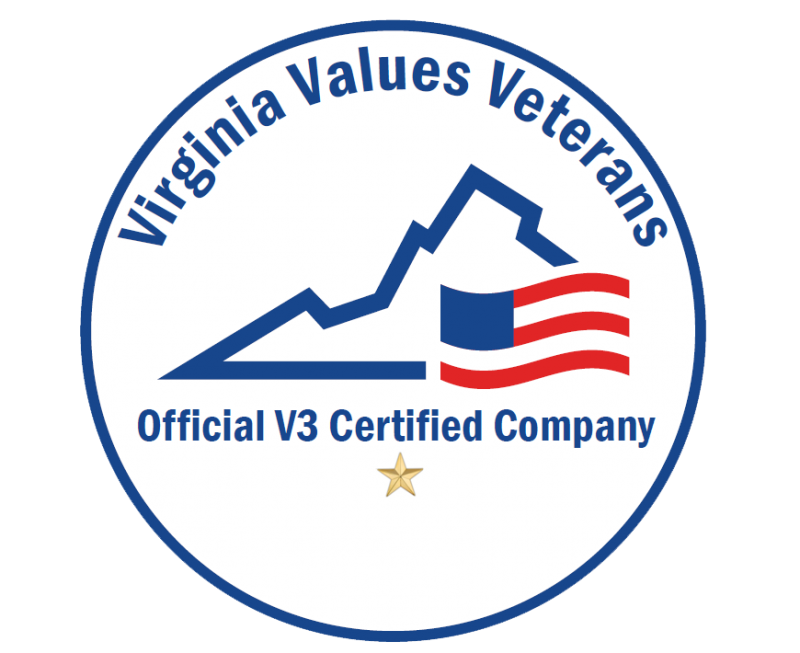 Magellan Federal is proud to be a Certified Company with Virginia Values Veterans (V3). This shows that we have demonstrated to the Commonwealth that we Value Veterans, and have made a public commitment to hire Veterans into our workforce. The V3 community is represented by a wide range of industries across the Commonwealth.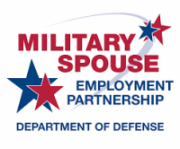 MSEP connects military spouses with partner employers who have committed to recruit, hire, promote and retain military spouses. As one of their partners Magellan Federal ensures the military spouse community has access to view and apply to our career opportunities and connect with Talent Acquisition during the recruitment process.

Magellan Federal partners with Military Spouse Jobs Recruitment Specialists, who provide one on one job placement support, to tap into the Military Spouse and Veteran community through referrals from VetJobs and utilizing the military employment job board.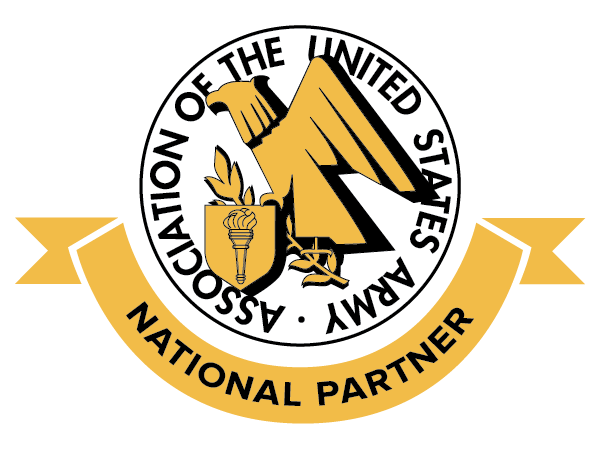 AUSA supports soldiers, their families and Army civilians, provides a voice for the Army, and honors those who have served. AUSA is a nonprofit educational and professional association and hosts the Army's 'homecoming' annually in Washington, DC every October.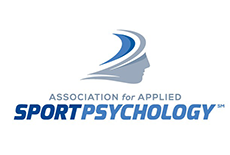 AASP is the premier association ensuring every performer has the resources to strengthen their inner edge through the advancement and application of excellence in mental performance and mental health. Together, Magellan Federal, the largest employer of professionally trained mental performance consultants, and AASP help elevate human performance and each individual's ability to thrive.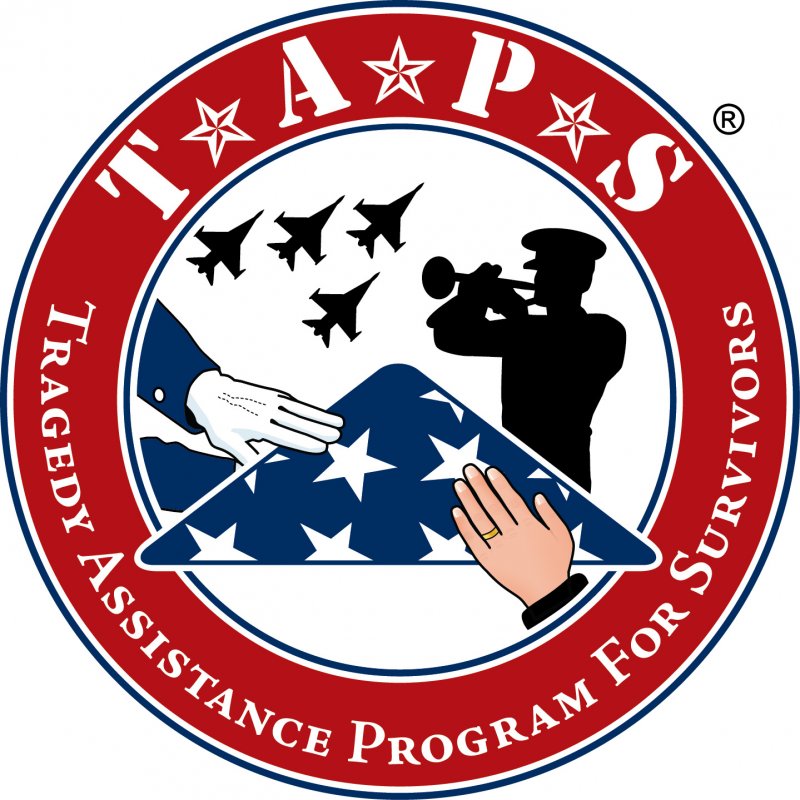 TAPS provides a 24/7 national peer support network and connection to grief resources at no cost to surviving families.
Magellan Federal supports surviving family members directly through the Online Survivor Benefits Report (OSBR), provided through the DoD's Casualty Assistance office. Magellan Federal also annually supports the TAPS' Resource Village event held annually and provides subject matter experts to serve on hand and assist surviving family members on various benefit topics.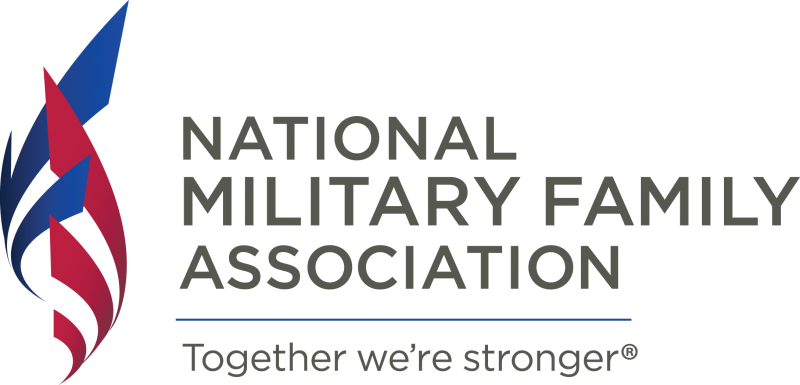 NMFA supports and enhances the quality of life for every military family through advocacy, innovative programming, and dynamic and responsive solutions. Magellan Federal is proud to work with NMFA in support of Operation Purple Camps and provide scholarships for military spouses.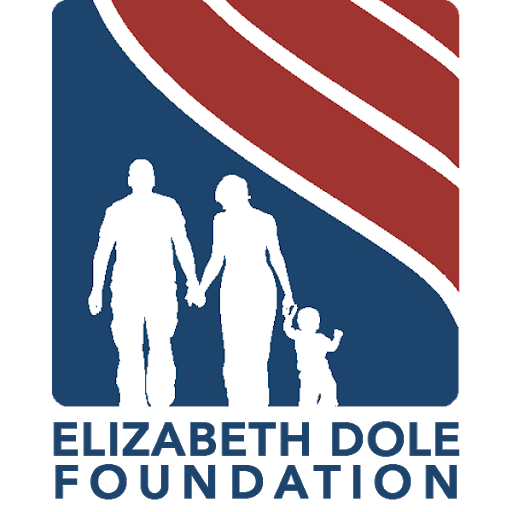 The Elizabeth Dole Foundation empowers, supports, and honors our nation's military caregivers; spouses, parents, family members and friends who care for America's wounded, ill or injured veterans. The Foundation adopts a comprehensive approach in its advocacy, working with leaders in the public, private, nonprofit and faith communities to recognize military caregivers' service and promote their well-being. Magellan Federal is a proud supporter and participant of EDF's most recent Hidden Helper campaign, honoring the service of children in military caregiver homes.