Benefits of Hiring Our Military Spouses
By Alaysia Yates
Why Magellan Federal makes military spouses a priority and why your organization should too
Federal is fortunate to attract and employ talent who have served our country or who have family members who have served. Here's why Magellan Federal is fully committed to hiring military spouses.
Employment Challenges for Military Spouses
Deployments and relocations often lead to gaps in resumes, leading recruiters to incorrectly conclude that these candidates don't have what it takes to keep a job. But in the context of military spouses, nothing could be further from the truth. The challenges of military life require an underlying creativity, grit, and a commitment to persevere.
In our experience, resume gaps are sometimes reflections of great self-sacrifice and application of hidden talents. Military spouses are incredibly resourceful at using their time to their advantage—seizing additional education opportunities and certifications, stepping up for important volunteer opportunities as "unsung heroes," and continually expanding their professional networks and interests. Many times, these highly desirable talents stay locked within the realm of volunteer organizations as employers make false assumptions about the employability of military spouses and the benefits of hiring them. Smart organizations see the benefit of employing military spouses in flexible roles to ensure they can support their home life while delivering important work.
Employer Benefits—Service and Loyalty
Once an employer has whittled a candidate field down to those with the desired or required skill sets, it is time to look further at the quality of the candidate and potential for retention. Of note, less than 1% of eligible Americans commit to service in the Armed Forces.
It's no surprise that those who choose to marry service members often share these values and desire to serve. Bringing military spouses onboard at your organization will not only boast diverse skills that complement and improve your capabilities, but these individuals also often have an unmatched dedication to service. Military spouses spend their lives supporting their partner's career, ensuring their spouse can perform their job with the certainty that all is well on the home front. That level of effort and flexibility to adapt to the ever-changing demands to meet the daily and emergent situations that arise, makes them extremely self-sufficient, alert for challenges, and exceptionally skilled in multi-tasking and dealing with changing priorities. These "soft-skills," coupled with the fact that most are driven to make their own significant contributions make them an invaluable addition to any organization.
Suggested Recruitment Techniques
The Magellan Federal talent acquisition team strives to connect with and hire military spouses. Here are some suggestions of ways to recruit military spouses in your organization:
Partner with organizations dedicated to military spouse employment, such as Military Spouse Employment Partnership (MSEP), Military Spouse Jobs, and Hiring Our Heroes to find spouses and match them with your career opportunities. This will keep you abreast of trends in military spouse employment, important legislation changes, and opportunities to network with like-minded employers.
Participate in recruiting efforts within the military population, including virtual and in person hiring events. Offer to assist with mock interviews and resume building workshops to provide real value to these job seekers.
Consider participating in a SkillsBridge program as an employer. SkillBridge is a Department of Defense program that helps Service members bridge the gap between the end of service and the beginning of their civilian careers. Commanders can greatly ease this return to civilian life by supporting their reports' interest in SkillBridge. When mission permits, Commanders who support SkillBridge participation are helping their personnel find a civilian career with a trusted employer. Becoming an industry partner with SkillBridge gives companies the opportunity to access and leverage the world's most highly trained and motivated workforce at no cost.
Share success stories and testimonials of individual military spouse recruits within your company to attract additional military spouse talent. For example, Magellan Federal recently shared this military spouse testimonial, "My favorite part about my career is engaging with other individuals. I have had many jobs, but this opportunity, where I match people with jobs is the most satisfying experience to date. Magellan Federal was an easy decision after learning the purposeful and empowering work they do for military personnel."
Publicize your commitment to hiring military spouses and look to obtain designations that increase visibility as an employer for this special population. Magellan Federal was officially awarded 2022 Military Friendly Company, with Top 10 designations for Military Friendly Employer and Military Spouse Friendly Employer. As a team, we are proud to have this designation and intend to maintain our status and continue to support the military community.
Our commitment to hiring military spouses
Magellan Federal will continue to lead the charge in advocating for military spouse employment. We understand the military spouse role as the cornerstone of our Nation's all-volunteer force.
President of Magellan Federal, Anna Server, personally confirms Magellan Federal's commitment to hiring military spouses. "As a military spouse with multi-familial generations of service, I am pleased that we have a deep understanding of the challenges of military life. The people in our Armed Forces, and those married to them, are deeply committed to the service of others. Any employer who overlooks this pool of potential talent is doing a disservice to themselves and the Military veteran or family member. This dedication is why we make it a priority to actively employ veterans and their spouses."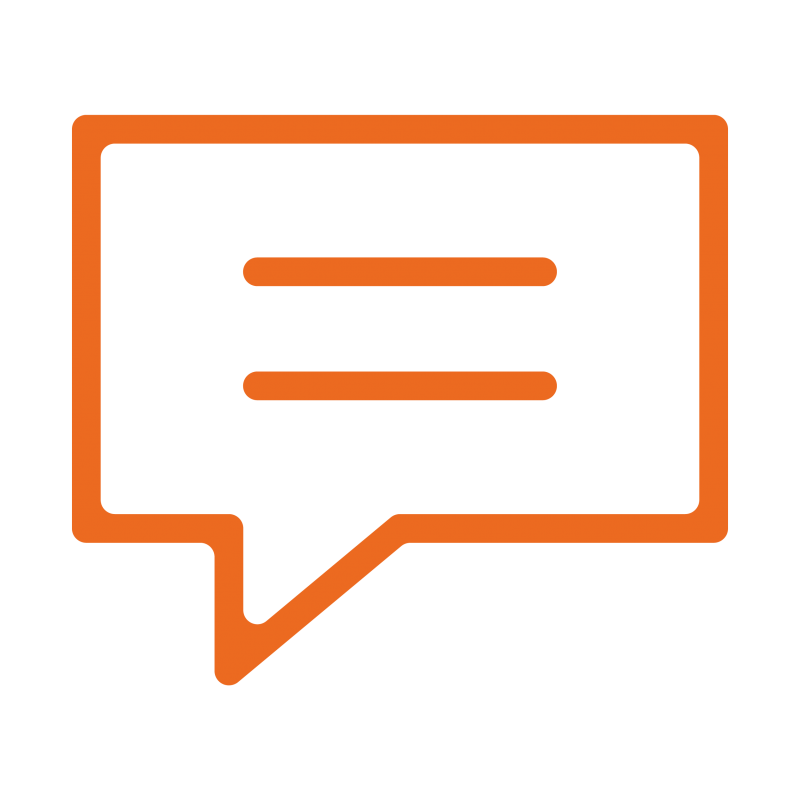 Inspire the next generation of service by appreciating and honoring those who serve today, boldly. Take time to ask military spouses about their education and career opportunities and learn from them. Think about how you can support them in your own community, schools, and workplace. Offer to help them grow their networks—review a resume or introduce them to colleagues. These small steps are the foundations of successful development for these valuable employees.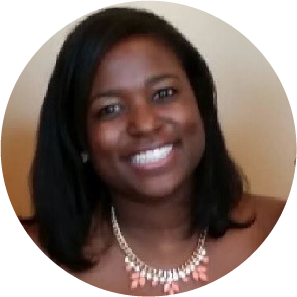 Alaysia Yates, SHRM-CP, serves as Talent Acquisition Coordinator at Magellan Federal and is also a Military Spouse. She has 8 years of experience assisting in recruitment, talent acquisition, and organizational staff fulfillment. Alaysia joined Magellan Federal March 2018 and has been integral in establishing and maintaining partnerships to assist recruitment strategies for military spouse and veteran communities through affiliation with Military Spouse Employment Partnership, Veterans Ascend, Virginia Values Veterans, Tragedy Assistance Program for Survivors, and Hiring our Heroes. Alaysia has a passion for enriching the quality of life within the Magellan community. Alaysia is SHRM-CP credentialed by the Society for Human Resource Management and holds a Human Resource Management certificate from George Mason University.