Benefits of Hiring Our Veterans
By Krystal Doucette
Veteran employees possess talents, skills, and experiences that help any business thrive
Veterans, as a talent pool, are often overlooked as they transition to civilian employment. Employers may not understand how to translate their experience and skillsets into nonmilitary roles or how to offer support to our veterans as they experience that evolution in their careers.
Magellan Federal has a long legacy of empowering military personnel, their families, and veterans to live healthier, more productive lives. To deliver our important mission, we are privileged to hire talented veterans across multiple disciplines in a variety of roles as part of our team. Tapping into this unique pool of talent has been extremely successful in delivering professional services to the federal government. Our many years of experience attracting and retaining military talent allows us to offer expertise to other organizations looking to hire this mission-critical population.
First, promote a military-friendly culture
To establish your organization as being a good fit for veterans, you will need to first promote a culture of support. This will help veterans understand how they will be supported as an employee at your organization.
Magellan Federal's support includes on-the-job training programs and managerial training programs for veterans; public workshops; live and on-demand trainings; a dedicated military/veteran group within our Diversity, Equity, and Inclusion program; and military paid leave programs.
Magellan Federal is honored that veterans made up 20% of all new hires in 2021, and that we have been designated a Military Friendly, Top 10 employer for 2022. Tracking and promoting your veteran demographics within your workforce will also help veteran candidates feel more at ease that there is a community within your organization.
Now, hire!
Helpful military veteran recruitment techniques:
Partner with organizations dedicated to veteran employment, such as Vetjobs, Military Spouse Employment Partnership (MSEP), Veterans ASCEND, MilitaryHire.com, and Hiring Our Heroes to find veterans that will complement and enrich your workforce.
Have your talent acquisition team participate in trainings and certification on how to uniquely identify talent within the veteran community.
Participate in recruiting efforts within the military population, including virtual and in person hiring events.
Consider participating in a Fellowship Program, such as with Hiring Our Heroes. The HOH Fellows Programs are workforce development programs that place highly skilled and educated transitioning service members, veterans, military spouses, and military caregivers with employers committed to hiring them.
Celebrate the successes of the veterans that you hire within your organization to attract additional talent. As our veteran on the talent acquisition team attests, "I've worked at Magellan Federal more than five years and can tell you I've absolutely found my new "tribe." I feel that I'm part of something bigger than myself and that I'm surrounded by dedicated professionals that wake up every day and strive to improve the lives of warriors and their families. In my humble opinion, there is no finer place of employment for veterans, military spouses, or anyone that's passionate about supporting our nation's warriors and their families."
Commend your dedication to hiring veterans and look to obtain designations that increase visibility as an employer for this special population such as a Military Friendly Employer. Magellan Federal is proud to have this designation and intend to maintain our status and continue to support the military community.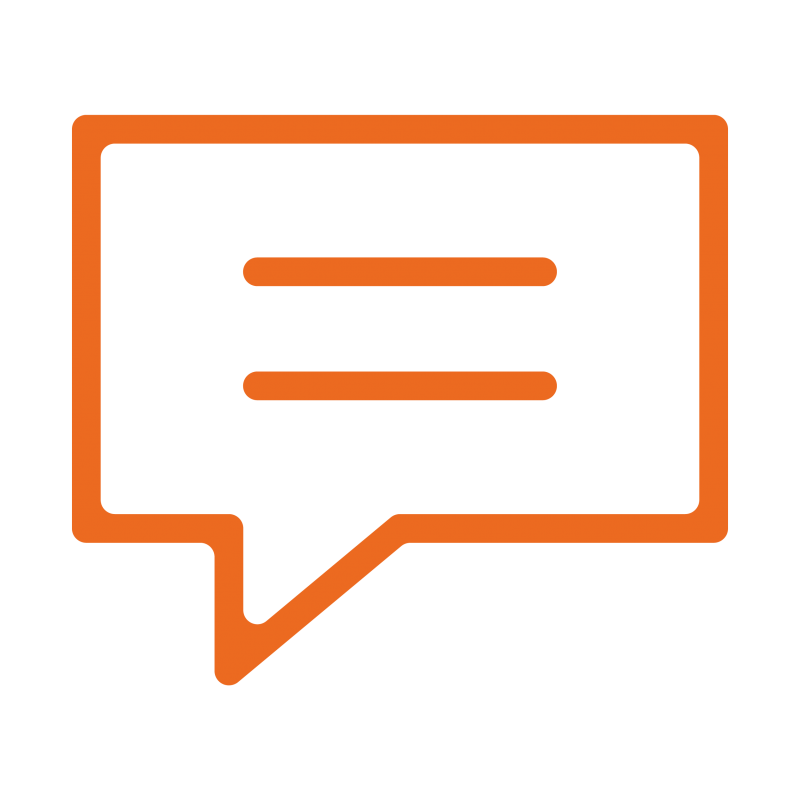 Commit your organization to supporting a community that has spent years supporting the safety and wellbeing of our nation. Recognize their dedication and sacrifice for our freedom. Challenge yourself to look at their talents, skills, and experiences and how they can enhance your own employee population as a diverse and unique population. How can you help them transition to a civilian workforce? Offer to help them grow their networks—review a resume or introduce them to colleagues. These small steps are the foundations of a successful career.
Krystal Doucette is a lead talent acquisition consultant at Magellan Federal. She has seven years of experience in recruitment and talent acquisition. Krystal joined Magellan Federal in February 2019 and has been dedicated to finding talent to provide confidential, solution focused mental health counseling to the active-duty military and their families. Krystal has a personal interest in supporting the military community, with family members that are currently active duty, military spouses, and veterans. Krystal is a certified recruitment marketer and holds a degree in History with a concentration in American Military History from the College of William and Mary.