Bullying Prevention Resources for Military Families
Live Webinar 
Military children have unique life stressors that put them at a higher risk for being bullied due to frequent moves, lack of an established community, and added anxiety and stress due to deployments and concerns for parent safety. Obtain knowledge and resources on how to foster a safe and inclusive environment for our federal children and youth. Join Magellan Federal Family Program experts to learn:
Learning Objective:
Facts About Military-Connected Youth Bullying

Effects of Bullying

 

Prevention Techniques and Resources

for Military Families

 

 
Speakers:
Stacy Drones,

Sr. Director, Federal Program Management

 

Allison Welliver

, Sr. Manager, Federal Program Management

 

James Koo,

Clinical Supervisor, ASACS

 

Sandra Jewell,

Deputy Program Manager
Meet our Speakers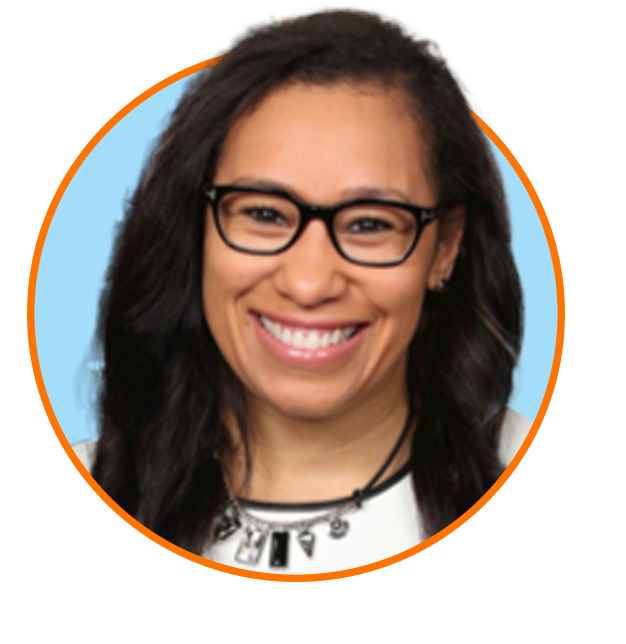 Stacy Drones, Sr. Director, Federal Program Management

Stacy is a credentialed Advanced Victim Advocate through the National Advocate Credentialing Program and Senior Director of Family Programs at Magellan Federal. Stacy serves as the Program Manager for the Army Family Advocacy Support Services contract. She has worked with military family programs since 2007 and joined Magellan Federal in 2013. She has approximately 20 years of experience working with victims of family violence. Stacy graduated from Texas A&M University with a Bachelor of Arts in psychology and completed her Master of Arts in Counseling from Prairie View A&M University.
---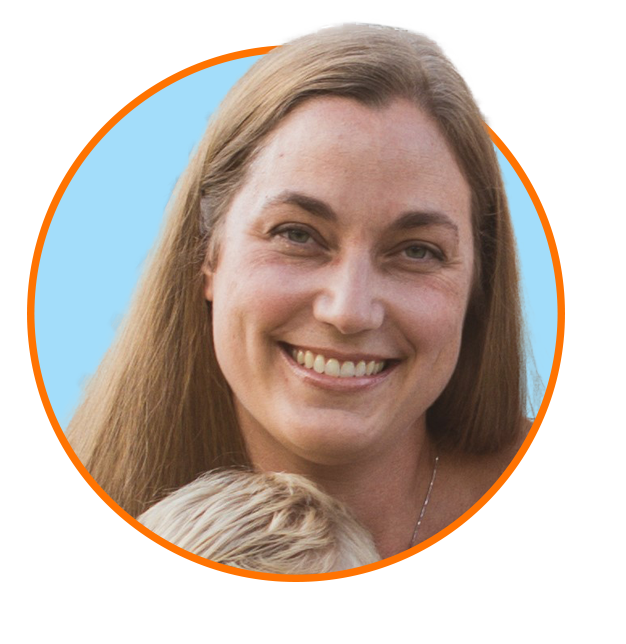 Allison Welliver, LMHC, MCAP, PMP, Sr. Manager, Federal Program Management

Allison graduated from University of Central Florida with an MA in Clinical Psychology and has 17 years' experience in the field of counseling. Allison spent her first 5 years in the field as an adolescent drug court counselor. She started working for Adolescent Support and Counseling Services (ASACS) as a counselor beginning in 2013 in Kaiserslautern, Germany. She provided services for Kaiserslautern High and Middle Schools, as well as Baumholder Middle/High School. Allison was promoted to the Clinical Supervisor for ASACS Bavaria Region in Germany in early 2018.  She has been the ASACS Senior Manager since 2019, where she oversees the ASACS program with OCONUS positions located in Asia, Europe and Hawaii. Allison completed a second Master's degree in Public Administration in 2022 and obtained her Project Management Professional Certificate (PMP) in 2023.
---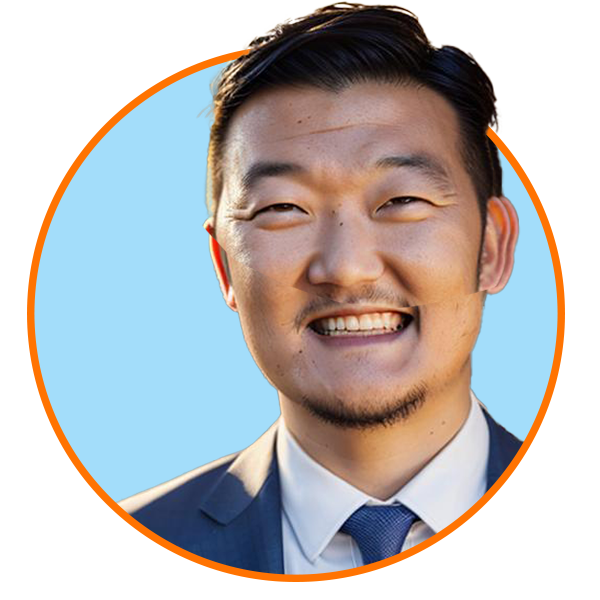 James Koo, Clinical Supervisor, ASACS

James has been overseas with the ASACS program since 2011, and has been a ASACS clinical supervisor for both the Asia-Pacific region as well as the Germany-Bavaria region, which he is currently located now. Additionally he has spent his career focusing on child protective services, domestic violence batterer's intervention, and DEI initiatives.
---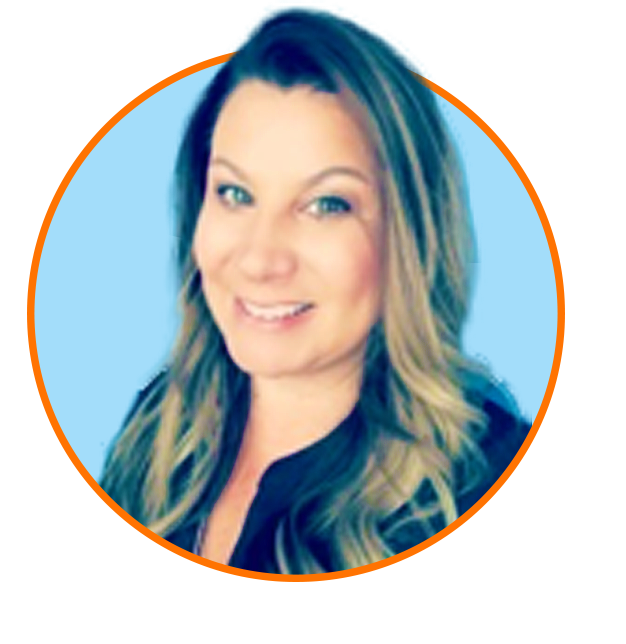 Sandra Jewell, Deputy Program Manager
Sandra is a Deputy Program Manager for the Army New Parent Support Program & Program Manager for Mega Bus. Sandra earned a Bachelor of Science degree in Human Development &Families Studies, Master of Arts degree in Rehabilitation Counseling, and a Doctor of Philosophy in Psychology (ABD).  A retired military spouse after 25 years with four children. Sandra has dedicated over 25 years to working with families in the military community.  She has experience in the social work field, family reintegration counseling, individual counseling, relationship challenges, substance abuse counseling, resiliency programming with the Air Force Wounded Warrior program, in addition to working with the Army New Parent Support program and Mega Bus Veterans Administration reintegration program. Sandra's passion for helping military families stems from her father who migrated to the United States in the 1960's and joined the Army to earn his American Citizenship.