Creating Safe Communities: Protecting LGBTQIA+ Youth Mental Health
Webinar Replay
LGBTQIA+ youth often face factors like rejection, bullying, and discrimination, and as a result, are at a higher risk of challenges including depression, anxiety, and attempting suicide. In this webinar, you will learn to take actionable steps towards reducing and eliminating poor mental health outcomes and barriers to access to care for youth in the LGBTQIA+ community through a discussion with Magellan Federal panelists.
Panelists:
De Andra Judge, Cultural Advisor, Magellan Federal
Austin Hoffman, Clinical Quality Reviewer, Magellan Behavioral Health
Jane Carey, Site Program Director, Magellan Federal
Additional Resources
Meet our Speakers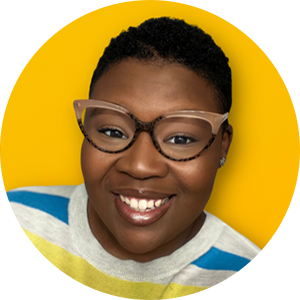 De Andra Judge
Ms. De Andra Judge is the Cultural Advisor for Magellan Federal. De Andra has her master's degree in Industrial & Organizational (IO) Psychology, and she is pursuing her PhD in Business Psychology. De Andra has more than 10 years of experience providing an array of IO psychology services as an internal and external consultant to corporate, community, and faith-based organizations. During her career, she has helped organizations re-engineer business processes, establish diversity, equity, and inclusion programs, managed organizational change projects, and supported staff augmentation efforts both large and small. 
---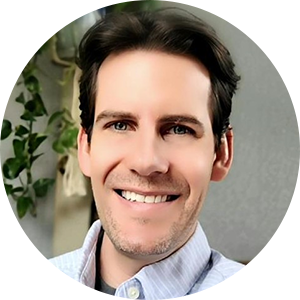 Austin Hoffman
Mr. Austin Hoffman facilitates behavioral health systems change through his work as a Clinical Quality Improvement Reviewer, RN with Magellan Behavioral Health. His work supports Magellan's network through various quality improvement activities focused on enhancing care for Medicaid members. His journey has been varied, progressing through his career with a focus on underserved populations. As a master's-prepared registered nurse, he has advocated and cared for individuals in the pediatric intensive care unit for the Navy while fostering his passion for quality improvement and education. Austin transitioned to the managed care environment in 2021 to facilitate systems improvement at a larger scale. Before his work at Magellan, he served in various progressive leadership, education, and quality improvement roles for the Navy in Portsmouth, VA.
---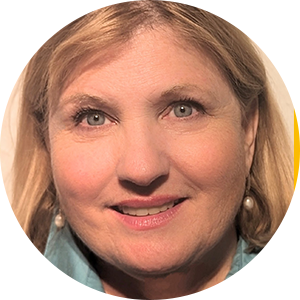 Jane Carey
Ms. Jane Carey is the Site Director for FOCUS (Families Overcoming Under Stress) serving U.S. Army Garrison Stuttgart in Germany. She has prior clinical experience in community mental health, private practice, military, and employee assistance settings. She has worked with the LGBTQIA+ community in a variety of roles including individual and family counseling. As a Certified Resilience Trainer, she has worked with military families and couples and served as a Military and Family Life Counselor for several years. Jane is a Licensed Professional Counselor. She earned a Bachelor of Science in Computer Science and a Master of Science in Community and Agency Counseling from Jackson State University. She has proudly served the military community for over 18 years.