National Day of Service and Remembrance:
A Call to Commitment and Action
By: Tomas Fredrick
September 11th is a National Day of Service and Remembrance. For many of us, it is a continuing reminder of the abrupt and irrevocable display of violence that threatened the safety and liberty of our country that fateful day 22 years ago. All of us who lived through it have felt the impact of that day on how we conduct our lives. There is a group that feels all this even more intensely—Service members recovering from wounds and injuries received in the line of duty. As a veteran, I want to reflect on the immense significance of this day and its profound implications for all of us here at Magellan Federal; a company focused on service.
A Day of Gratitude and Reflection
The National Day of Service and Remembrance holds a special place in the hearts of Service members and many Americans.  We commemorate the day by remembering the hundreds of people tragically lost. We also honor the service of those in many uniforms, whether they be first responders or military. While we grieve for those lost and pay homage to those who made the supreme sacrifice, it is equally vital to remember and support those who have returned from the battlefield bearing the physical and emotional scars of their service.
Through my personal experience in the military and my 13-year civilian journey working with these remarkable individuals, I have witnessed their unwavering dedication and resilience. I have seen the triumph of the human spirit amidst unimaginable challenges, and it reinforces the significance of our work here at Magellan Federal. It is our solemn responsibility to ensure that they receive the care and support they deserve, not just today but every day.
The National Day of Service and Remembrance is a day that calls upon all of us, regardless of our backgrounds, beliefs, or affiliations, to come together and reflect on the profound impact of service, both in times of peace and conflict. For those of us fortunate enough to serve this remarkable population, this day takes on an even deeper meaning as we are entrusted with their care.  Some of us work directly with the Service members, others with their families, and we are even involved with crafting policies that shape the lives of those who have selflessly defended our nation's values.
Policies that Honor Sacrifice
The policies we help shape and deliver at Magellan Federal are not merely bureaucratic procedures—they are the guiding principles that define our commitment to those who have served our nation with honor. As we mark this day, let us recommit ourselves to creating policies that prioritize empathy, compassion, and inclusivity.
Our Service members and their families deserve the best care we can offer. By advocating for comprehensive and innovative policies, we can ensure their recovery journey is accompanied by the unwavering support they need and deserve. Investing in research, medical advancements, and mental health services are crucial components of our dedication to their wellbeing.
Supporting Families and Caregivers
The National Day of Service and Remembrance also acknowledges the families and caregivers who shoulder the burden of their loved ones' sacrifices. We must recognize the challenges they face and strive to extend our support network to include them in our work.
Comprehensive policies that address the needs of families and caregivers can help alleviate the stress and anxiety they often experience. Offering financial assistance, counseling services, and educational opportunities are tangible ways to demonstrate our gratitude for their resilience and sacrifice.
A Call to Unity and Action
As we remember the heroes who have passed on and honor those who continue to fight, let us not forget that our commitment to their welfare extends beyond this day. Together, we can create a lasting impact by working collaboratively, transcending boundaries, and prioritizing the needs of our Service members.
I call upon each member of the federal and military community to approach work with renewed determination and a sense of purpose. Let us be united in our efforts to serve those who have served us. By offering our expertise, resources, and compassion, we can create a legacy of care and support for our Service members and their families.
The 2023 National Day of Service and Remembrance is more than just a day on the calendar; it reminds us of our sacred duty to our Service members. Let us take this moment of reflection to honor their sacrifice, remember their courage, and reaffirm our commitment as a tangible way to reflect the depth of our gratitude.
May this day inspire us to go above and beyond, innovate, and ensure that our Service members recovering from wounds and injuries receive the care and support they deserve. Let us remember their sacrifice not only today but every day, and may our efforts be a testament to our enduring commitment to those who have served with honor.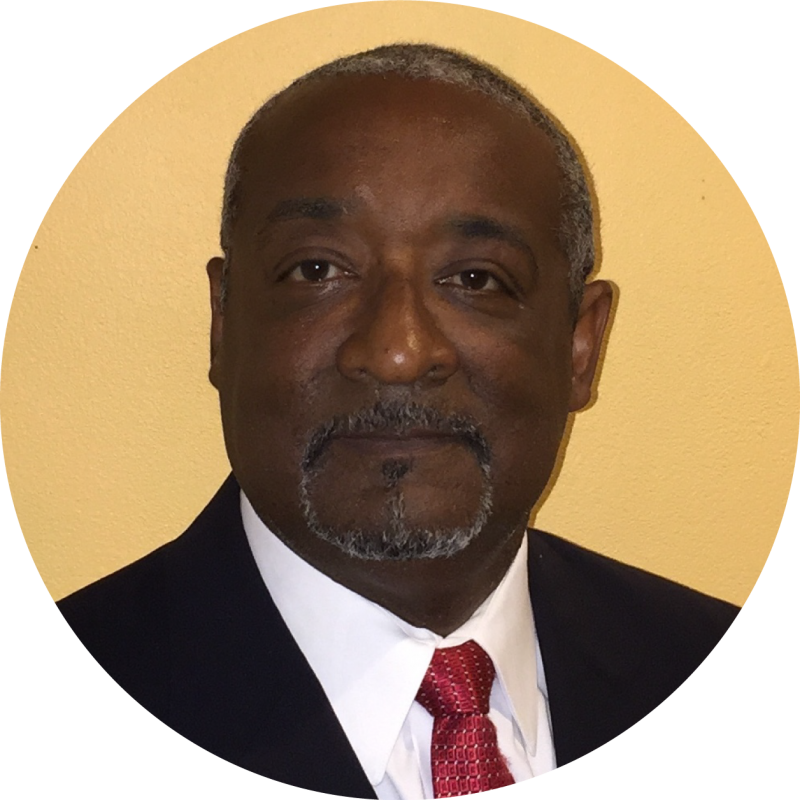 Tomas I. Fredricks, Program Manager for the Defense Health Agency (DHA) Recovery Coordination Program (RCP), is dedicated to supporting recovering Service members, their families, and caregivers across all branches of the military.   
As a 27-year veteran of the U.S. Air Force, Mr. Fredricks served with distinction as a Weather Forecaster and First Sergeant in various assignments, demonstrating his dedication to the nation's defense in locations such as Alaska, Hawaii, Germany, South Korea, and the US Air Force Academy.
  Mr. Fredricks has a Master's of Education from Troy State, a Bachelor's of Science in Business Administration from Regis University, and Master Certificates from Villanova and the University of Notre Dame.