Suicide Prevention Strategies and Resources for Military Families
Webinar Replay 
Suicide among service members, veterans, and their families is a public health and national security crisis. This population is at higher risk for common risk factors, including experiencing a mental health condition and having a physical health problem. In this webinar, we will discuss the prevalence of suicide in the military and the resources and strategies that can be used to reduce military suicides. You will gain insights into risks and warning signs and walk away with tips and resources available to help strengthen service members, veterans, and family members and protect them from suicide.  
Agenda:
Prevention
Intervention
Postvention
Resources
Speakers:
Jason Kuttner, Supervisor, ASACS 

 

Scott Harris, LMFT, LPC,

Regional Supervisor, MFLC

 

Diona Emmanuel, EAP Consultant

 
Meet our Speakers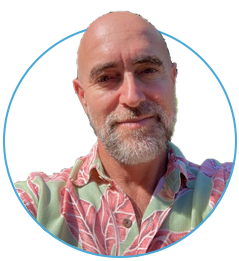 Jason Kuttner, LMHC LPC CADCIII

Jason earned an MA in Counseling from Portland State University in Oregon in 2002 and has worked in the mental health and addiction treatment field in many capacities since then. He has been with the Adolescent Support and Counseling Service (ASACS) program since 2012, contracting with the Army to provide counseling to military-dependent adolescents and their families.
He has worked in Japan, Germany, S. Korea, and Hawaii and has been a clinical supervisor with the program since 2015. He developed the ASACS Suicide Risk Assessment protocols and sits on the Hawaii Joint Military Suicide Prevention Taskforce. Additionally, Jason has consulted with several international and private schools in the US and abroad on developing suicide prevention and intervention protocols. He is licensed in Oregon, Hawaii, and Virginia.
---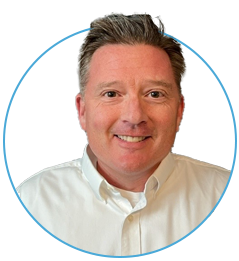 Scott Harris, LMFT, LPC

Scott Harris is a licensed Marriage and Family Therapist and a Licensed Professional Counselor who has been with the MFLC program for six years and was the Regional Supervisor for three years, supporting both Camp Lejeune and Fort Carson. Before joining the MFLC Program, he was a civilian employee with the U.S. Army.
He worked as a Risk Reduction Program Coordinator, Exceptional Family Member Program Manager, Family Advocacy Program Manager, Army Community Services Division Chief, and the Suicide Prevention Program Manager for the Installation Management Command- Europe.
---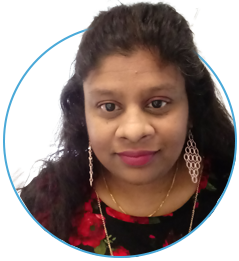 Diona Emmanuel, PHD, MPH, LPC, NCC
Diona Emmanuel, a licensed professional counselor in Washington, DC, and the state of Virginia, is also an employee assistance specialist. She has more than ten years of clinical experience counseling individuals, groups, and families in treatment centers and non-profit settings.
Dr. Emmanuel has provided education, individual, couples, and group counseling, and expressive art therapy services to clients with a variety of substance abuse and mental health concerns. Additionally, she has expertise in performing psychosocial assessments, a crucial step in providing effective counseling.
In 2021, Dr. Emmanuel joined the Federal Occupational Health Employee Assistance and WorkLife Programs as a field consultant serving the General Services Administration, Federal Emergency Management Agency, the United States Department of Justice, and the Administrative Offices of the United States Courts in Washington, DC.
Dr. Emmanuel obtained both her undergraduate degree and her master's degree in clinical mental health counseling from Marymount University in Arlington, Virginia, and a Master of Public Health and Doctorate of Philosophy in counseling from George Washington University in Washington, DC.