Support for the Digital Aged Child
Tips for parents and professionals
By Meagan Jones
To be sure, Covid-19 changed a lot of things. One of which was doubling the average amount of screen time for American adolescents[1].
Pre Pandemic: 3.8 hour per day
Current: 7.70 hours per day
It is important that parents, teachers, counselors, and others who live and work with children and youth become familiar with the ever-changing digital landscape to provide timely guidance and support. The following information and downloadable tip sheet will give you a good foundation to get started.
Influence and Information
To understand the degree of influence of digital media on children, we must first understand the speed and scope of peer-to-peer information sharing in the digital age. Due to use of algorithms built to share information on a global scale instantly, it is often difficult to immediately curb the spread of misinformation and propaganda on the platforms. Algorithms are digital code built to recognize engaging content and then deliver that content to audiences to generate higher views. The algorithm does not distinguish positive or negative types of viral content. As content can be seen by adolescents and parents or professionals in the same general time frame, this provides the ability to prepare an appropriate response.
What it means to "Go Viral"
When a piece of content becomes widely shared, is referenced in other content, and begins to influence the social structure of its intended audience, the content is considered to have "gone viral."
To give you an idea of how quickly content can reach worldwide audiences, here are the viral rates for Tiktok:
> 500 views in the first .25/hr
> 10k views in the first 4/hr
> 250k views in the first 24/hr
> 1 million views in the 48/hr
Empowering Viral Content[2]
Not all viral content is bad. Some viral content empowers adolescents to be the change they wish to see in the world. It's important to understand that viral content can be positive and widely influential. Positive examples of viral content include:
Student-led peaceful protests—In the spring of this year, high school students from Boston, Chicago, and other cities across the Northeast organized peaceful walkouts to protest the unsafe in person learning conditions amidst rising regional Covid cases. These students passionately demonstrated for the safety of their teachers and classmates to demand access to virtual learning. This was an excellent example of our youth being the young leaders of tomorrow.
Neighborhood cleanups—Throughout 2020 lockdowns, a viral trend showcased individuals standing in front of an area with litter and trash visible. Dancing along with a selected audio, the creator would stitch a transition using choreography to a new scene where the area had been cleaned and the garbage bagged. These videos slowly became more dramatic over the summer as creators became more competitive, however the end goal was always environmental cleanup.
"Show Your Talent" Challenge—The "Show Your Talent" challenge of 2021 featured an original creator issuing a challenge to others to "Show Your Talent". This video garnered significant positive feedback and resulted in people of all ages showing talents.
Destructive Viral Content[3]
Viral content can also be destructive and damaging, influencing individuals to engage in behaviors that result in the loss of life, property, or safety. Examples include:
"Silhouette" Challenge—The "Silhouette" challenge involves individuals dancing provocatively, often using a filter to showcase a millisecond long video of the individual either nude or barely clothed, viewed through a lens such a "Heat Filter". This portrays a lewd image under the guise of it being safe due to the filter. However, these videos can be downloaded and the filter removed through the use of apps, allowing that content to be recirculated showing the real, unfiltered video.
"Morning-after-pill" Challenge—The "Morning-after-pill" Challenge resulted from adolescents opening the plastic device used for a pregnancy test. Inside this plastic device is a silica tablet, meant to absorb moisture and maintain the validity of the test. Adolescents mistakenly thought this tablet was a free Plan B pill and ingested the tablet. This misinformation spread quickly, resulting in such a negative impact that manufacturers of the pregnancy tests released public statements educating the public about the silica tablets.
"Devious Lick" Challenge—The "Devious Lick" Challenge started as individuals being dared to lick disgusting surfaces, such as the bottom of a sneaker, a toilet seat, or the bathroom door handle. However, this trend quickly escalated to damage of property, with multiple schools reporting damage. Damage included sinks being torn from walls, toilets broken, mirrors broken, and soap dispensers stolen.
"Who Want Smoke" Challenge—The "Who Want Smoke" challenge hit our local schools the hardest. In November of 2021, a viral trend began using a specific audio on TikTok referencing gun violence. The image provided is taken from the viral video showing Clarksville students coming around a corner pretending to be holding a firearm aimed at the camera. Over 50 students were suspended for participating in this trend.
These types of viral content provide misinformation which can be harmful or dangerous.
Benefits to Consider
It is critical to practice the language of the digital age on a daily basis. Linguistics is evolving at an unprecedented rate. This may create opportunities to connect with children and adolescents that were not previously available. Other benefits include:
For the Professional:
Becoming more familiar with ever changing digital landscape
Understanding the evolving linguistics of the digital age child
Faster and stronger rapport building
For the Child/Adolescent:
Providing opportunity for discussion on current trends and topics
Creating an environment for authentic growth and self-reflection
Establishing a sense of trust and safety
Due to using this best practice, Magellan Federal counselors at Fort Campbell were aware of the "Who Want Smoke" trend prior to its arrival to local schools. This allowed the opportunity to have preemptive support for adolescents. Through this support, adolescents were able to have authentic conversations about the trend, its meaning, and how it could impact them.
Sites to Search
To stay on top of digital trends, we recommend actively searching the following media channels:
Local news source
Facebook
Other social media platforms
Tiktok
Reddit
Twitter
Instagram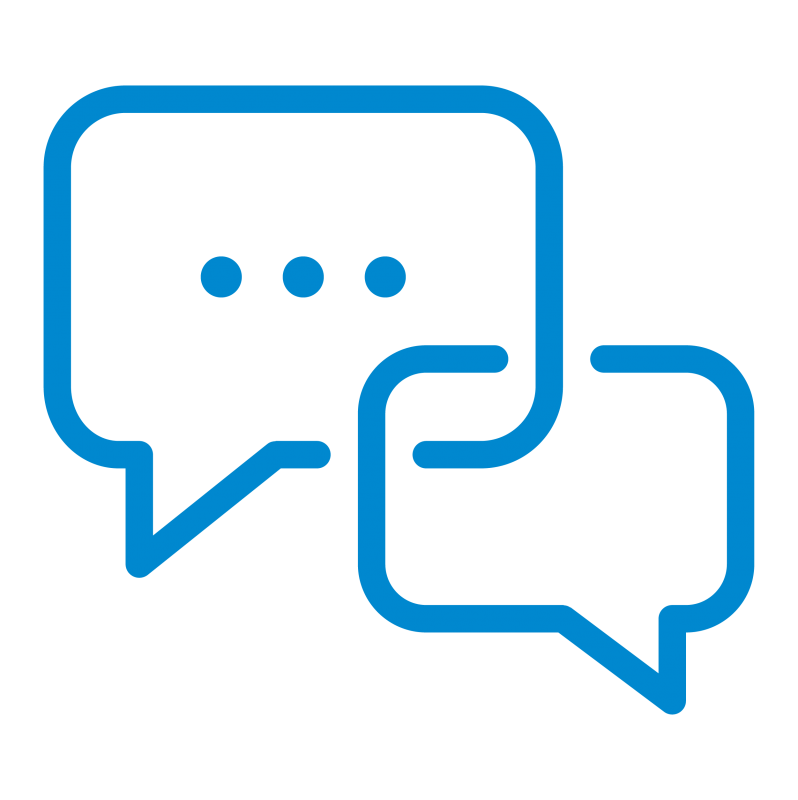 Pro Tip: Ask the adolescents where they spend their time online. Populations will differ by region and age group. It never hurts to ask!
Download the free tip sheet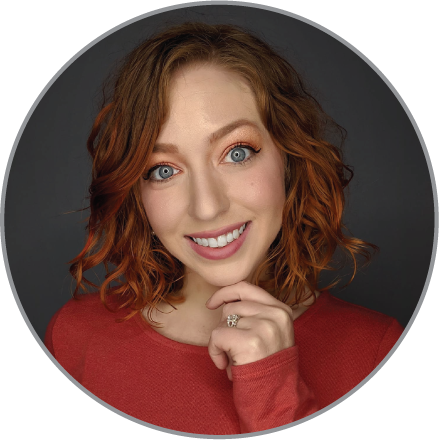 Meagan Jones, LPCC, TCADC, serves on the Child & Youth Behavioral team of the Military & Family Life Counselor program at Magellan Federal. Meagan is a licensed clinical therapist with a specialty in substance abuse treatment. She has a Bachelor's degree in Psychology and a Master's degree in Clinical Mental Health Counseling from the University of Memphis, Tennessee. Having a veteran mother for inspiration, Meagan has long advocated for access to mental health resources for the armed forces and their families. Before working for Magellan, Meagan worked in inpatient psychiatric and addiction treatment for military and civilian patients, creating evidence-based holistic healing curriculum. For the past two years, Meagan has supported the families and youth of Fort Campbell, KY. Meagan has a passion for play, uplifting others, and often spends her time volunteering with children as a character performer. She also loves to travel, discover new houseplants, and is an avid gamer.