Janet Escobedo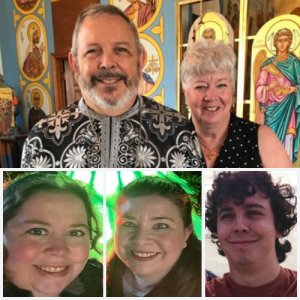 I am a veteran and a 20-year military retiree who was married to a military retiree who served 27 years (11 of active duty and another 16 as a reservist). I was stationed at Patch Barracks in Stuttgart, Germany, with my husband and 3 children. After the 9/11 attacks, he was immediately activated and deployed as a counterterrorism officer, helping to capture the shoe bomber.
When my husband passed away unexpectedly from a heart attack in June 2022, I had an opportunity to return to Stuttgart, Germany, to serve again at Patch Barracks, honoring his memory and creating new memories for myself. It is a thrill to be back in Germany and helping those service members to get the help I so badly needed when I was stationed here. It's like I've come full circle!
Thank you, Magellan Federal, for taking me back to my roots and allowing me to serve again!