Food Insecurity
Webinar Replay (4/7)
Food security requires ongoing access to nutritious meals. This is fundamental to a family's overall health and wellness. With today's economic challenges, more families are facing financial hardships, making it difficult to access healthy meals and maintain a high level of food security. In this webinar, Magellan Federal will discuss the impact of food insecurity on civilian and military families, and provide practical guidance on connecting families with viable resources.
Additional Resources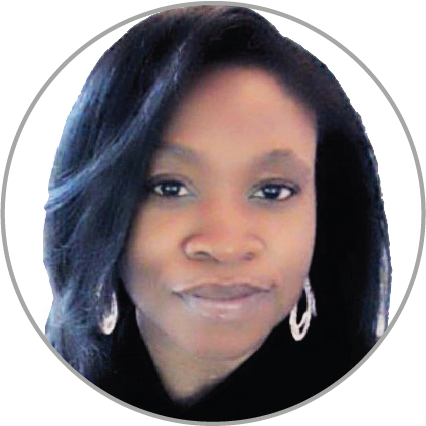 Nikki Walker
Director of Federal Programs – Business Innovation, Magellan Federal
Nikki Walker oversees key pilot initiatives aimed to enhance program growth and build strategic partnerships with government and community programs. Prior to being the Director of Federal Programs, Nikki served as the Director of Learning and Development where she spearheaded the redesign and implementation of the new hire Bootcamp and Advanced Individual Training model. In this role, she led training pilot programs, Diversity Equity and Inclusion webinars and activities, and organizational initiatives related to prevention and wellness for military populations.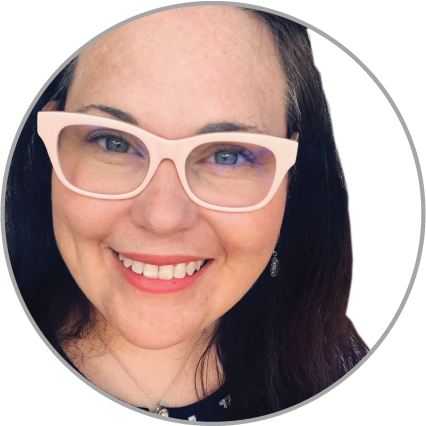 Teressa Banner
Sr. Training Program Specialist, Magellan Federal
Teresa Banner is a senior training specialist with Magellan Federal. She is also a military spouse, Registered Nurse, and Certified Family Life Educator who is passionate about supporting military families and promoting connections between military and civilian communities. Teresa has supported military-connected communities in Texas, Virginia, Georgia, Kansas, and Hawaii in a variety of different roles within military family support programs and faith-based nonprofit organizations.
Key Objectives
Properly identify food insecurity on the hunger spectrum
Acknowledge food insecurity prevalence across civilian and military families
Discuss the stigma associated with help-seeking behavior
Distinguish casual inquiry versus formal screening of food insecurity
And more