Human Connection: Creating Conditions for Thriving Individuals & Organizations
July 19, 2023, 2:00 PM ET
Webinar Replay 
In today's digital and fast-paced world, it seems that connecting with individuals has fallen by the wayside, and individuals and organizations are starting to see negative impacts on wellbeing and productivity. Research shows that human connection is critical to improving performance and overall wellbeing in a sustainable way. Join Magellan cognitive performance coaches to understand the indicators of thriving conditions, how connection drives those conditions, and learn strategies to help you implement them in your daily life. 
Learning Objective:
Understand the dynamic nature of wellbeing and performance
Understand the need for and benefits of human connection
 Identify indicators of thriving organizational conditions
Identify strategies to drive connection and thriving organizational conditions
Speakers:
Dr. Jon Metzler, Senior Director of Human Performance
E Kruise,

Cognitive Performance Specialist

Meg Helf,

Cognitive Performance Specialist
Meet our Speakers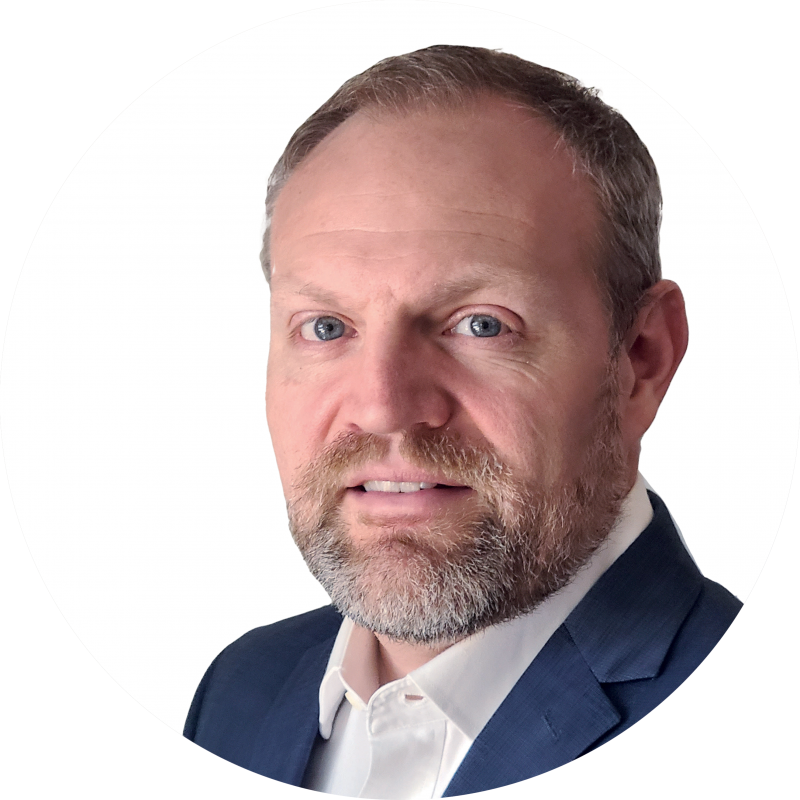 Dr. Jon Metzler, Ph.D., CMPC®

Dr. Jon Metzler,  is the Director of Human Performance at Magellan Federal. He provides strategic leadership to help organizations optimize performance, enhance resilience, and sustain readiness through coaching innovations taught by a highly specialized staff of cognitive performance coaches.
Dr. Metzler has over 20 years of extensive experience providing direct performance psychology consultation to teams and athletes representing many different sports of various competitive levels including intercollegiate athletes, Olympians, Paralympians, and professional athletes. Over his 10 years directly supporting the U.S. Army in performance psychology and resilience, he has helped develop the course content that Magellan Federal has delivered to over 2.7 million training and coaching engagements across the Army in the past five years.
He is a past president and fellow of the Association for Applied Sport Psychology and currently serves as Chair of the Council for Certified Mental Performance Certification® and is a member of the United States Olympic and Paralympic Committee Sport Psychology Registry. He holds three bachelor's degrees from Concordia University – Portland, a Master of Arts in Sport Psychology from the University of North Carolina at Chapel Hill, and a Doctor of Philosophy in Kinesiology with a specialization in Psychology of Movement and Sport from the Pennsylvania State University.
---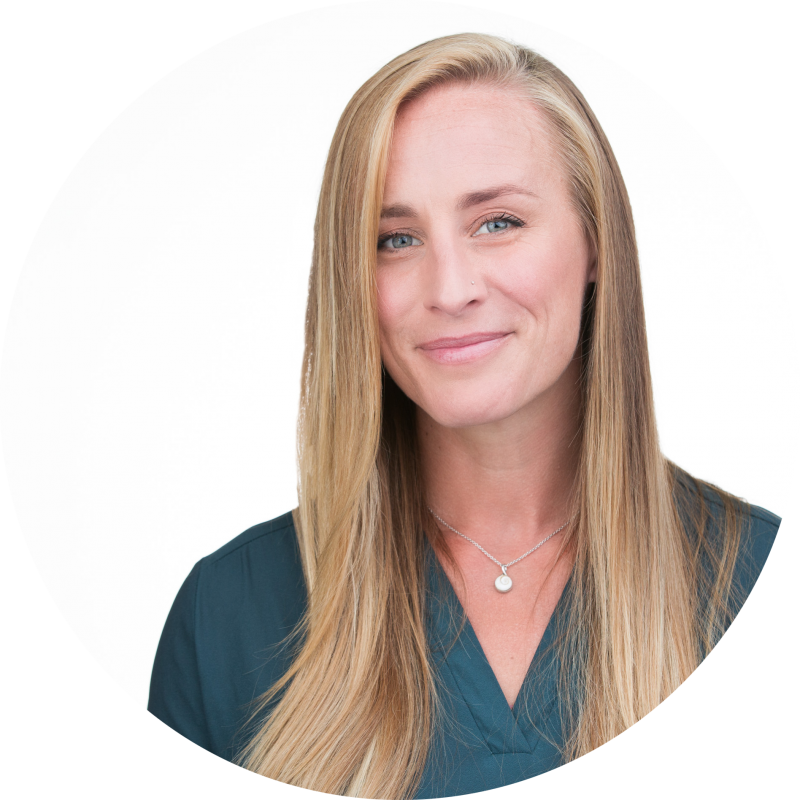 Meg Helf, Cognitive Performance Specialist

Meg Helf has dedicated her life to inspiring individuals to cultivate authentic relationships, optimize their performances to their full potential, and strive for higher levels of well-being through evidence-based strategies. Meg has over 15 years of experience working in individual and group settings with elite and collegiate athletes and coaches, corporate leaders and teams, and the military. As a former Division 1 athlete and adventure sports enthusiast, Meg intimately understands the benefit of cognitive skills and practices essential to pursuing and revealing one's potential, especially in high-stakes environments.
Meg holds a master's degree in counseling from Long Island University and is certified as a resilience instructor by the University of Pennsylvania and a psychological safety external practitioner by the Fearless Organization.
A New York native, Meg has lived and worked for the military at various locations from West Point, NY, to Philadelphia, PA, to Kansas City, MO, and Oahu, HI, before returning to Kansas City, MO where she currently lives with her partner who serves in the US Army.
---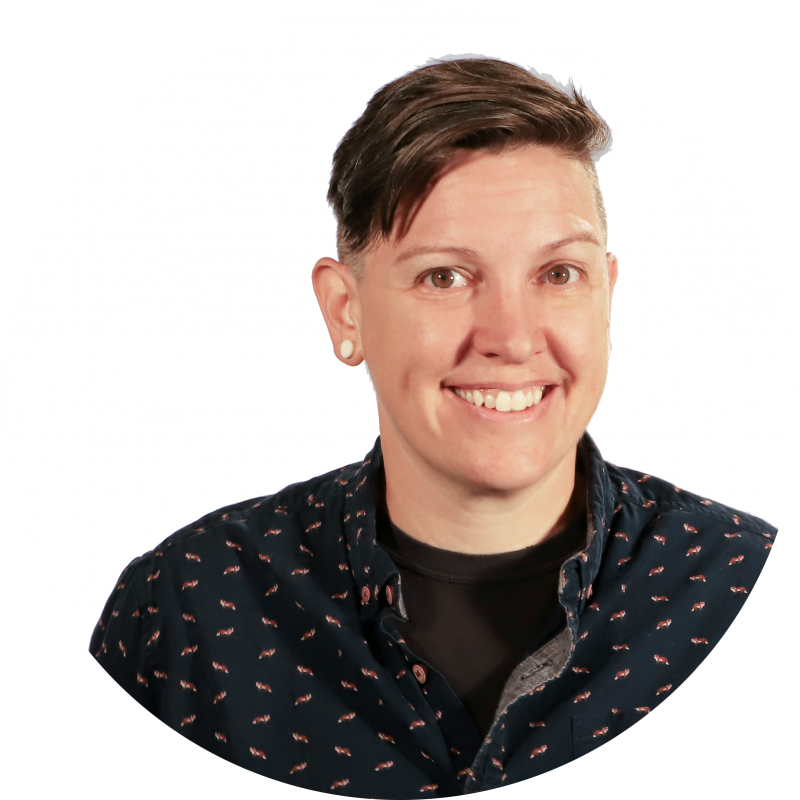 Elecia "E" Kruise, Cognitive Performance Specialist
Elecia "E" Kruise is an experienced mental performance coach and has worked with diverse populations of all ages, including youth and adult athletes, corporate HR, managers and executives, and military personnel and their families. As a former Division I basketball player and semi-professional football player E believes in the power of the mental game and has dedicated her life to coaching, modeling, and teaching mental performance and resilience skills.
E holds a Master of Arts degree in sport and performance psychology from Argosy University and is working to complete a doctoral degree in industrial/organization psychology from Grand Canyon University.
When not digging into and sharing her knowledge of psychology, E enjoys spending time with her partner and young son outside, going on adventures, and watching her son explore and learn about the world.