Shannon Kelley
Chief Growth Officer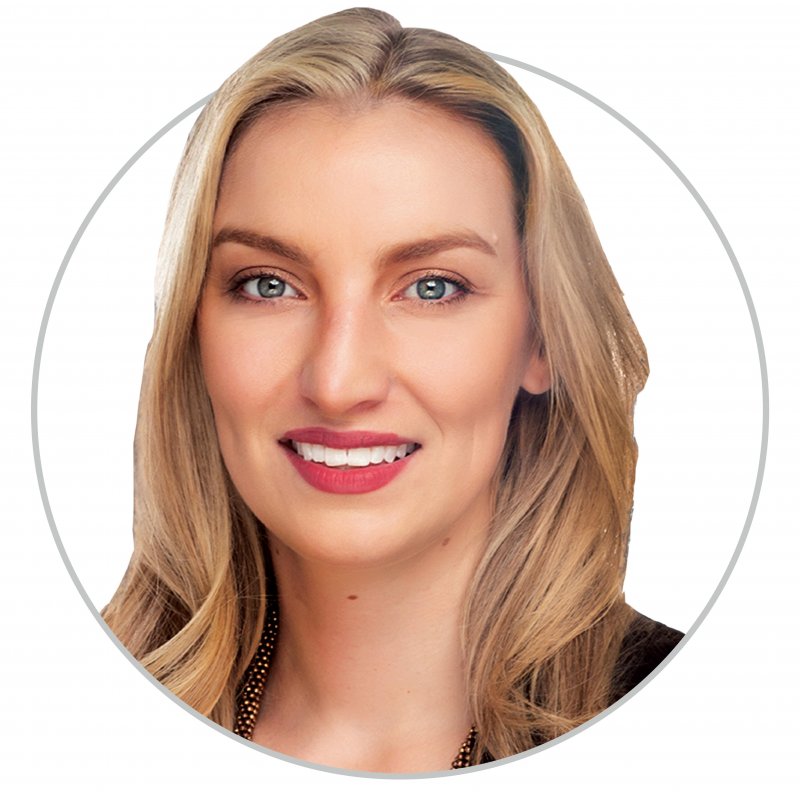 I'm passionate about missions that matter and proud to be a part of a team that provides critical, personalized services that empower people to lead healthy and productive lives.
Shannon Kelley brings nearly 15 years of Federal consulting experience spanning delivery and growth across large/Big 4 consulting firms and small business. She has a diverse professional experience profile having spent time across multiple disciplines to include Marketing, Business Development, Capture, Proposals, Operations, and Health Information Technology.
Prior to coming to Magellan, Shannon spent the last several years leading business development activities for small businesses. Prior to that, she supported and led various Department of Defense (DoD) and DHA initiatives related to wounded warrior, transition, and veteran populations culminating in the oversight of the VA's Transition Assistance Program (TAP) with over 400 people and 100+ locations worldwide.
Shannon received a bachelor's degree from James Madison University (JMU) in Virginia and is a certified Project Management Professional (PMP).